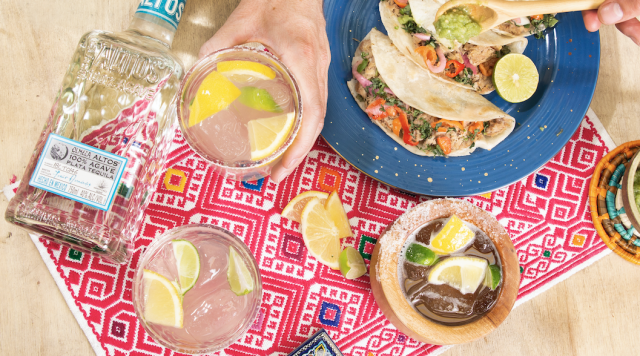 During the most recent Taste Talks, Chicago had the opportunity to try Olmeca Altos Tequila cocktails created by great bartenders from some of the best restaurants around the city especially at the "family style" dinner on the second day of the event. About four different courses were paired with cocktails from restaurants like City Mouse, Fulton Market Kitchen, La Sirena Clandestina, El Che, Celeste, and Beatnik. Cocktails mixed very well with the most basic of Mexican dishes—chips and guacamole—and others like modern American cuisine.
Altos Tequila brand was started by two Englishmen, the late Henry Besant and Dre Masso who started as bartenders and wanted to create a tequila for bartenders, while making it more accessible to fans with a lower market price, but superb quality and taste.
Los Altos Tequila is a very smooth tequila made from top agave that has taken about seven to eight years to grow and is handpicked by a multi-generational team of jimadores in the Altos region of Jalisco, Mexico. At the Destilería, Colonial de Jalisco in Arandas, the master Tequilero Jesús Hernandez keeps the production and quality in line while his son Jesus offers distillery tours.
While you are dreaming about your next trip, here are some Altos Tequila recipes for you to try.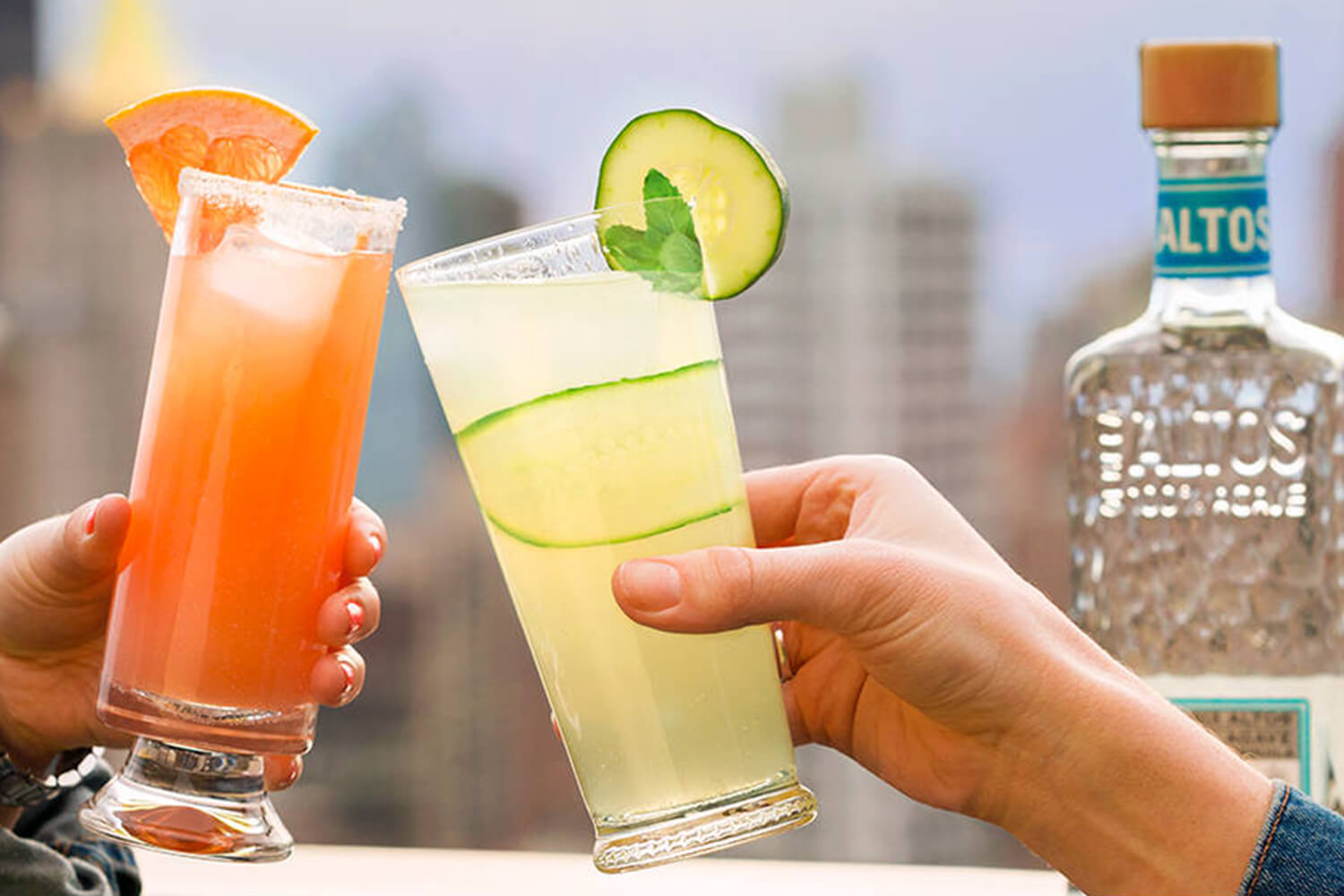 CRAFTED PALOMA
2 parts Altos Plata
2 parts fresh pink grapefruit juice
1 part lemon juice
1/2 part agave syrup
Pinch of salt
Fill the glass with ice and finish with the pink grapefruit juice
TOMMY'S MARGARITA
2 parts Altos Plata
1 part freshly squeezed lime juice
1/2 part agave nectar
Lime wedge
Shake & strain over cubed ice.
Garnish with lime wedge