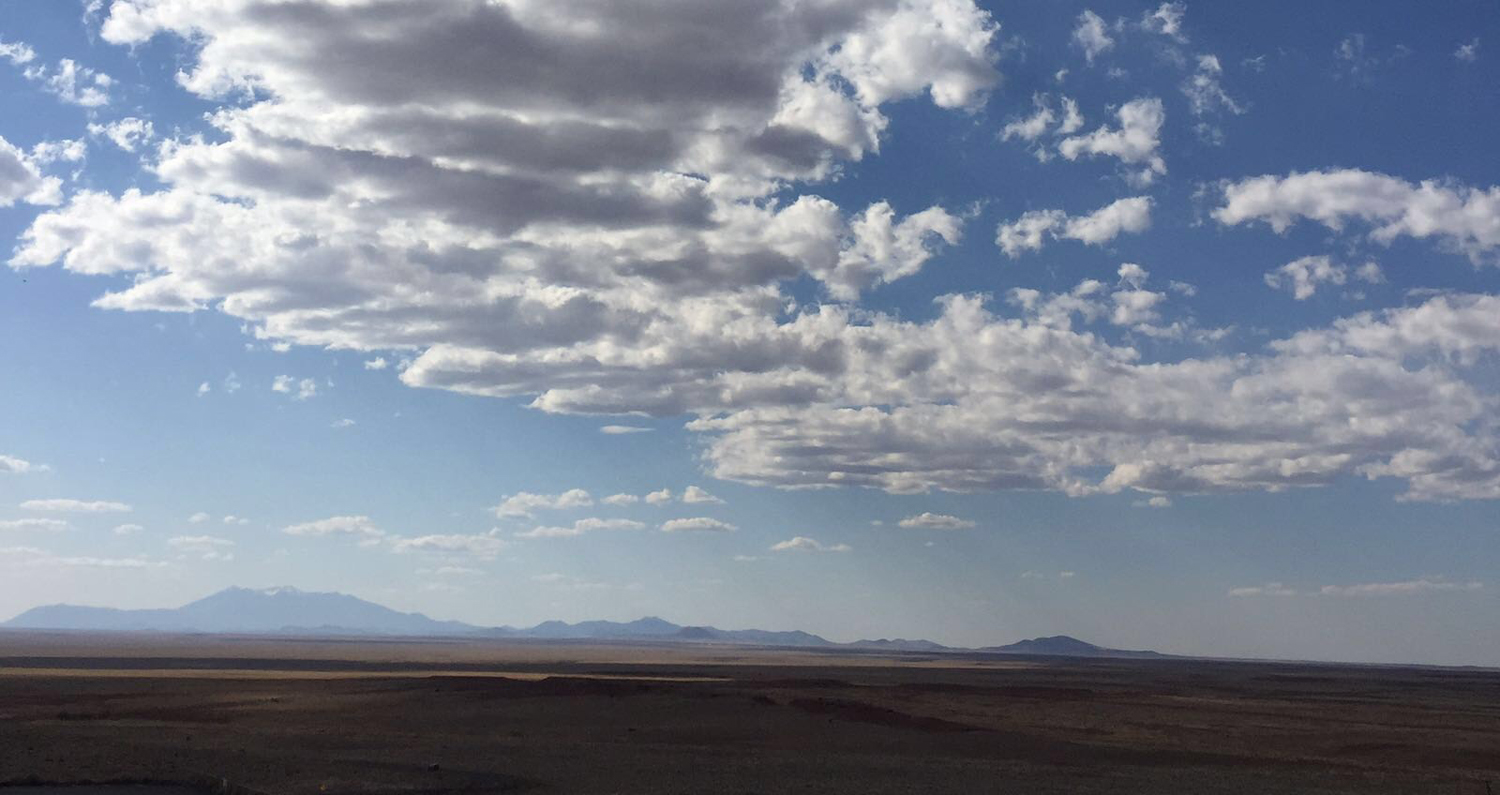 This iconic road trip is notably lengthy and notoriously filled with must-see attractions. However, seasoned road trippers know that one road trip down Route 66 isn't enough to see everything it has to offer. So, if you're getting ready to plan your itinerary, here are some of the top stops that we recommend.
Cadillac Ranch: Amarillo, Texas
We're sure you've seen pictures of it before, but if you haven't, Cadillac Ranch is essentially an art installation and sculpture that dates back to 1974. Out in the desert of Amarillo is where you will find ten Cadillac cars, all burrowed nose down in the sand and full of colorful graffiti, a paint job given to them by visitors over the years.
Catoosa Blue Whale: Catoosa, Oklahoma
Another one that may be recognized from the photos is the quirky whale that was originally an anniversary gift from a local man to his wife. When locals and tourists started to notice the whale and associated watering hole, they began to visit in order to take a swim themselves. While it's not open for swimming these days, the whale is said to be one of the most recognized attractions on Route 66.
The Wigwam Motels: Holbrook, Arizona
While it used to be an entire hotel chain in the 1930s and 1940s, there is not much left of these tipi motel rooms now except for on Route 66. Guests are still welcomed to reserve a room and stay for a night or two in this nationally recognized historic landmark.
Pops: Arcadia, Oklahoma
Look for the giant soda bottle in the distance for a chance to take a break from the car. This rest stop, gas station, and cafe give road trippers something to look forward to on their journey. Plus, they offer nearly a hundred flavors of unique sodas inside.