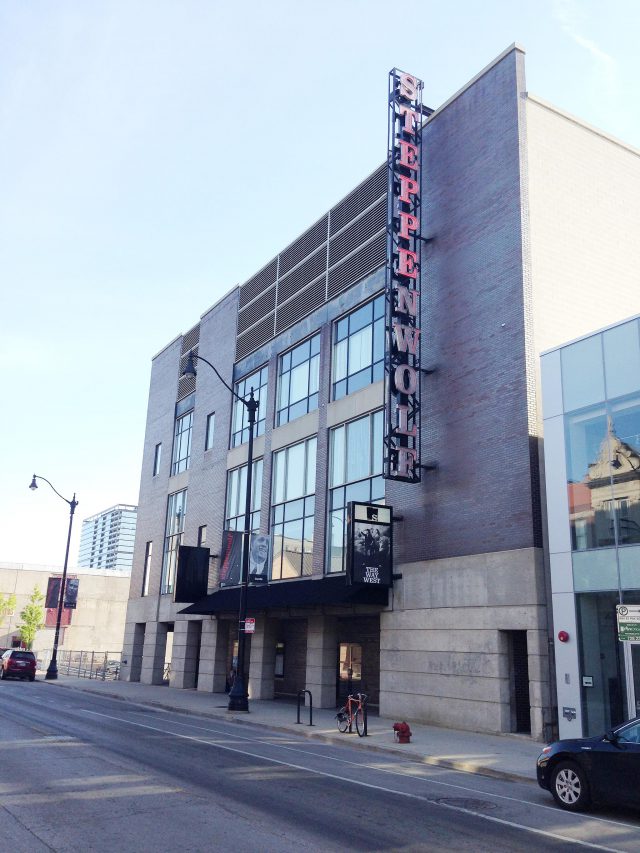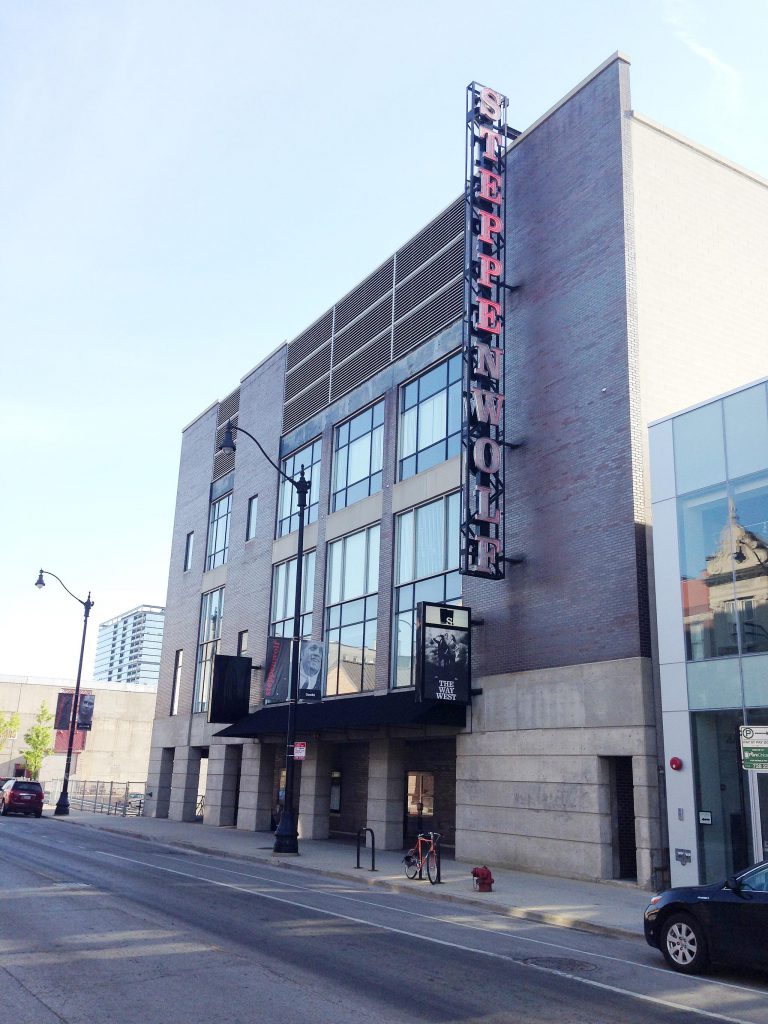 For centuries, theatre has been a way to tell stories, make people think, and share ideas. This was the aim of three best friends when they set upon the ambitious plan to start a theatre company in Chicago in the 1970s. Steppenwolf Theatre offers visitors to the city the opportunity to see amazing, dynamic theatre productions featuring supremely talented, writers and technical staff.
Steppenwolf Theatre Is Artist Driven
Steppenwolf Theatre is proudly 'artist driven', meaning that it brings to life the ideas and vision of some of the world's most creative people. While the theatre has an authentic, grassroots feeling, it has an incredibly impressive history and body of work.
Some of the most famous shows it has hosted include August: Osage County, Lanford Wilson's dramatic Balm in Gilead and the unforgettable Steinbeck classic, the Grapes of Wrath. The theatre also aims to entice visitors of all ages and has hosted popular young adult plays such as The Curious Incident of the Dog in the Night Time. In its time, it has notched up an impressive 12 Tony Award nominations.
How the Theatre Has Grown
Today, the theatre has grown from three best friends in the basement of a Chicago church to an impressive company of 49 talented performers and much more technical staff. The incredibly talented ensemble hail from all walks of life, from those right at the beginning of their careers to acting legends. One of the most famous members of the ensemble was the late, great John Mahoney, also known as Frasier's father, who performed in over 30 shows from 1978 up until his passing in February 2018. His commitment shows how the theatre is loved by performers, even at the height of their fame.
Support Art and Become a Member
Steppenwolf welcomes visitors to attend for one night only, in order to see one of the many thought-provoking and innovative shows that have made Steppenwolf so revered in show business. However, for those who wish to see more shows, membership of the theatre is very cost effective. Membership starts from $100, and there are special deals for those under 30.
Explore the Neighborhood Before or After a Show
The theatre is situated in Lincoln Park, a progressive neighborhood in Chicago that is filled with things for lovers of the arts to enjoy. It is a wonderful place to spend a few days, checking out the area's many jazz and blues nightclubs or the many great restaurants.
Within the neighborhood, you'll also find the famous Second City Chicago comedy club, which has nightly comedy shows where you may just find the next big thing in stand up comedy.
Have a Drink at Steppenwolf's Front Bar
The Steppenwolf itself also has a bar called the Front Bar, which is a great place to stop and enjoy a drink or coffee. The space prides itself on being creative, warm and inviting, and it is a wonderful place to stop and talk about shows, or theatre generally. It is open from 8 a.m. – 7 p.m. on Mondays and until midnight every other day of the week.
They Host Glamorous Events
Whether you are a local or in town for one night only, it is worth keeping an eye on the theatre's website to see if they are hosting any of their glamorous events. Throughout the year, the theatre regularly holds events to raise funds for the company or other worthwhile causes. Some of the most popular include the Women in the Arts luncheon and Veterans' Night, which invites service men and women to exclusive openings at the theatre, as well as their annual gala.
The Steppenwolf proudly states that 'our passion is to tell stories about how we live now', and any visitor the theatre is bound to come away having laughed, cried, and hopefully learned more about the world. For this reason, the theatre is certainly a must-see for visitors to this part of Chicago.
To learn about upcoming shows, ways to support Steppenwolf or to plan your visit, check out their website at steppenwolf.org.