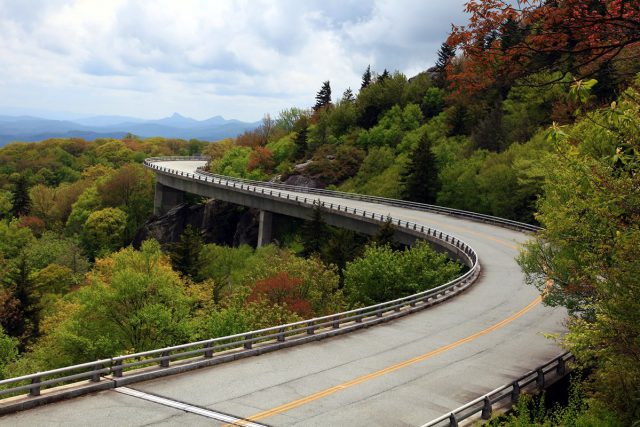 When visiting Asheville, North Carolina, you need to take a trip to Blue Ridge Parkway. This destination has already won film and critic awards because of its beauty and experiences. You'll drive through it, with plenty of places to stop along the way for a picnic or two. Here's a look at everything you can see from Blue Ridge Parkway.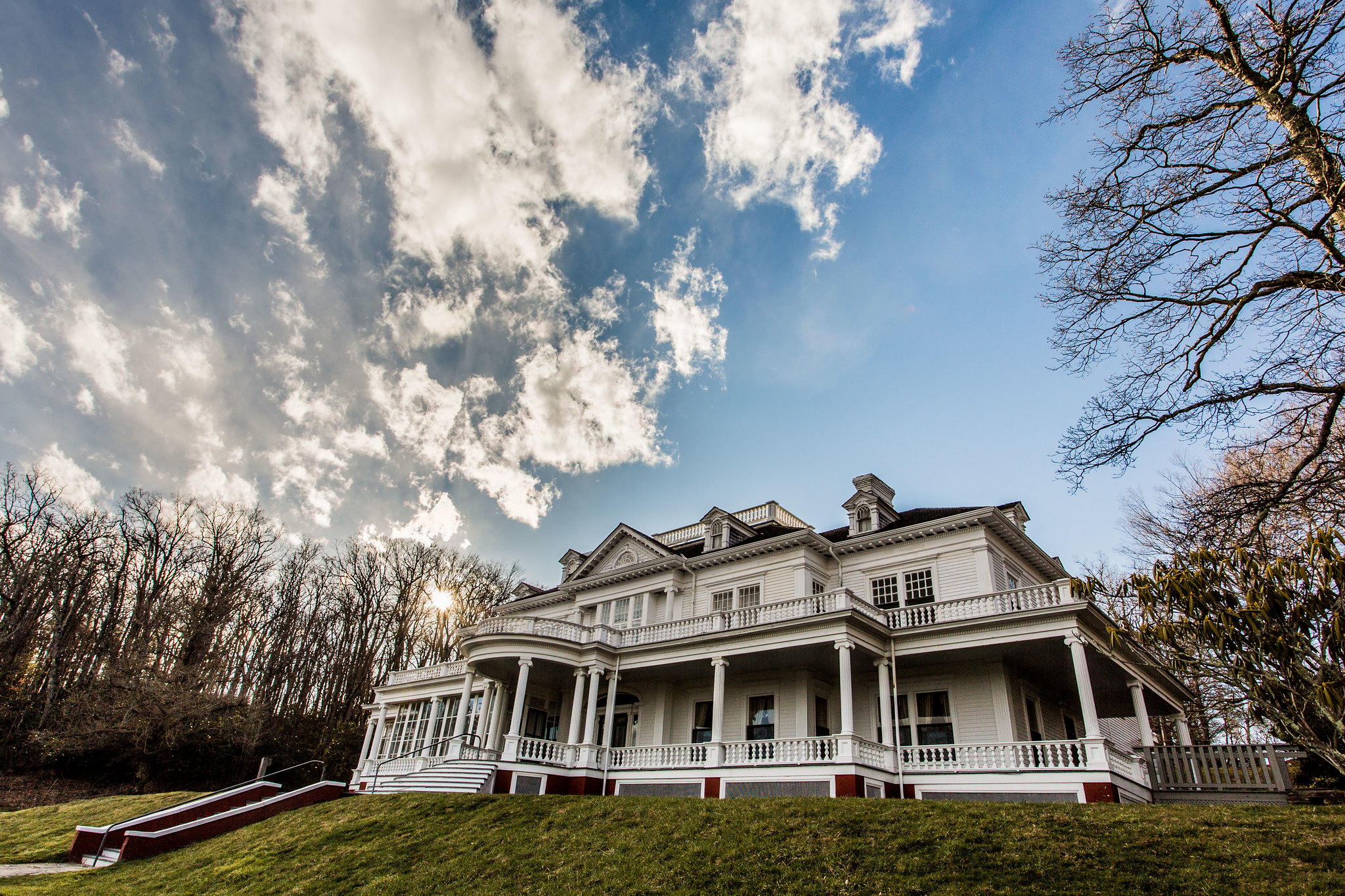 Moses Cone Park/Julian Price Park
Let's start with a part of the National Park that is full of history. Moses Cone Park is the home to a stunning mansion, a craft center, and so much to explore. The kids will love the chance to run around, and you'll appreciate the ability to truly stretch your legs.
Just a few miles up from Moses Cone Park in Julian Price Park. This is the perfect spot for those who love to hike or kayak and also offers a beautiful camping site for an overnight stop.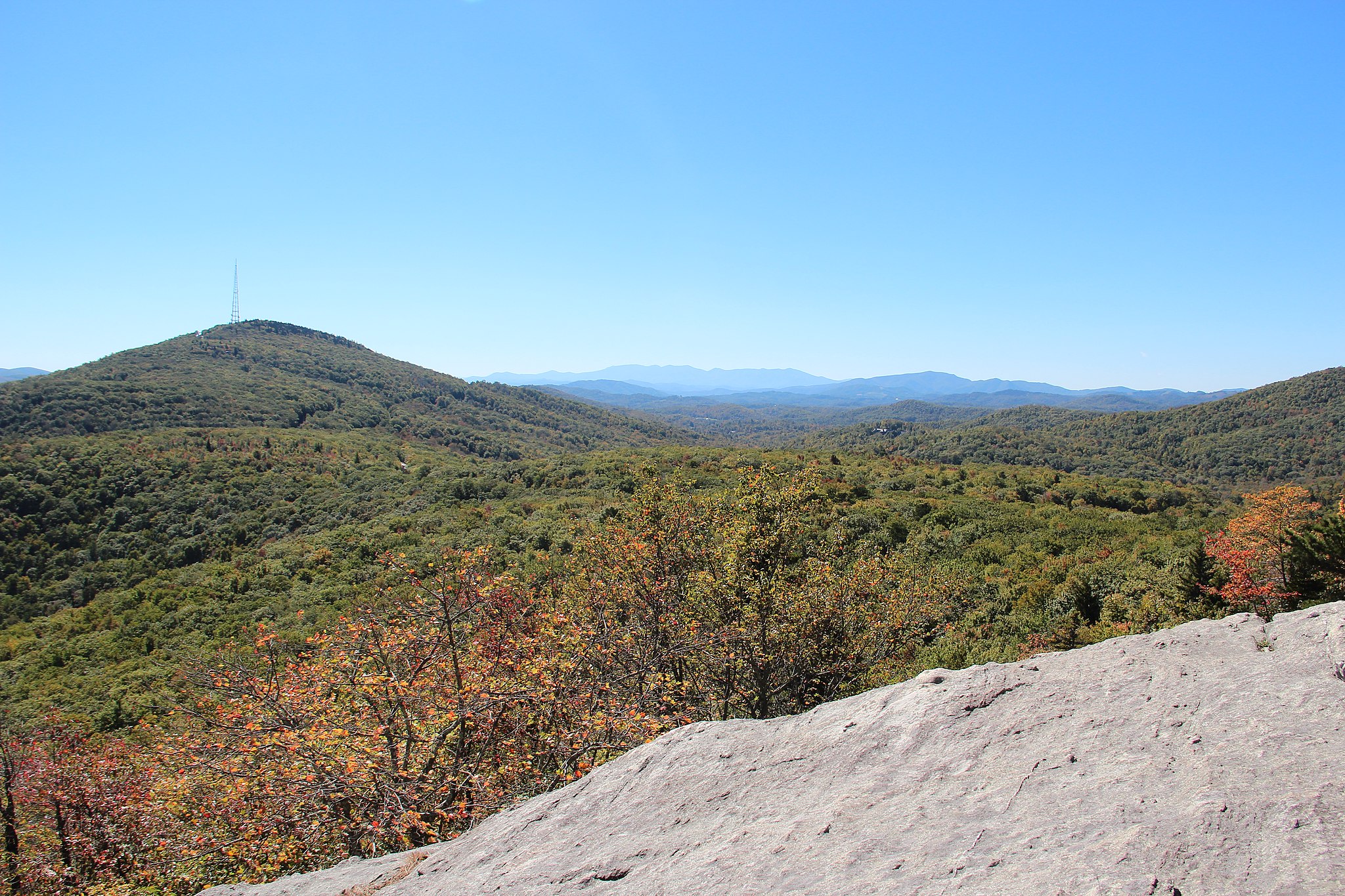 Beacon Heights/Flat Rock Trail
When you want a short hike to break up your journey, you need to visit either Beacon Heights or Flat Rock Trail. Just a few miles apart, they offer up to a mile of trails, giving you breathtaking views, and Flat Rock Trail will provide you with the perfect shot of Grandfather Mountain.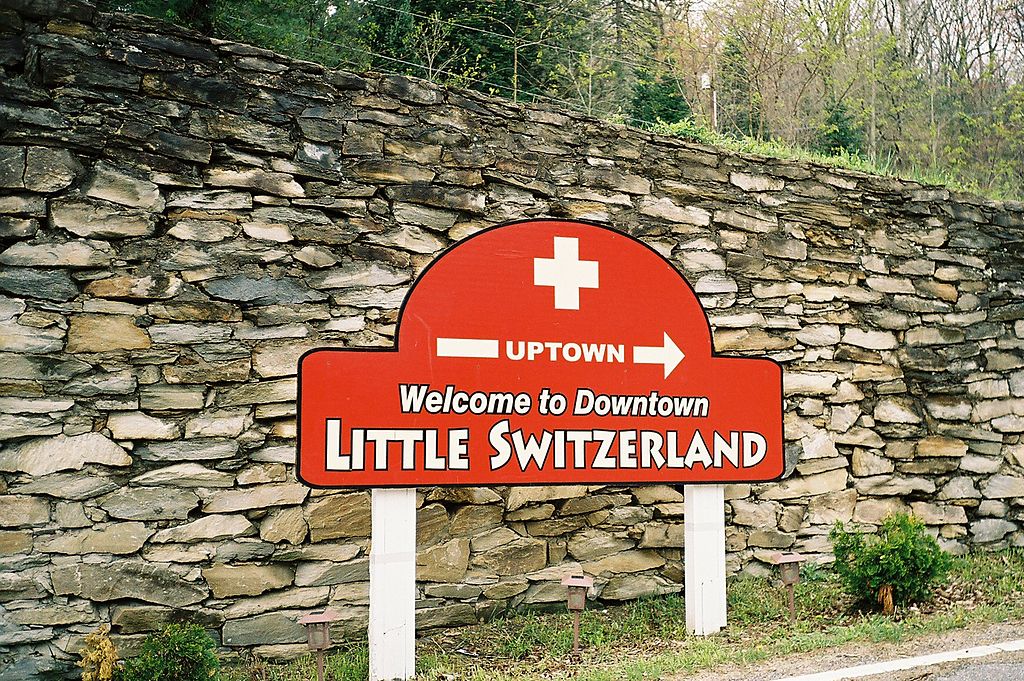 Museum of North Carolina Minerals/Little Switzerland
Further along the road, you'll come across the Museum of North Carolina Minerals. It's an educative center, showing you the geological beauties throughout the years. If you're not interested in geology, this is one of your best restroom stops due to the museum. A little further is Little Switzerland, which is a tiny village for a spot of shopping and a bite to eat. Grassy Creek Falls is just across from the town, offering the beauty of the multi-cascade waterfalls.
When visiting North Carolina, make sure you take a trip to Blue Ridge Parkway at Asheville. It is an affordable and beautiful destination of a lifetime.