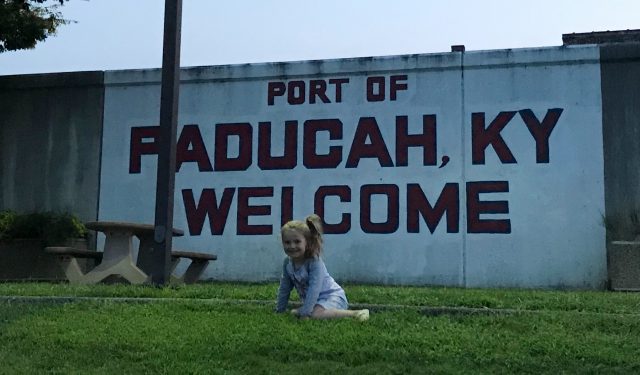 Paducah is quite a creative and expressive city that is not too far from cities like Chicago, Nashville, and St. Louis. The close proximity of Paducah to other areas makes it the perfect destination choice for many families, especially since there are so many fun and extraordinary things to do while visiting there. And, if you like art, then you're in luck. The city has been given one of the highest honors when it comes to creativity as Paducah was designated as the "world's seventh Creative City of Crafts & Folk Art" by UNESCO.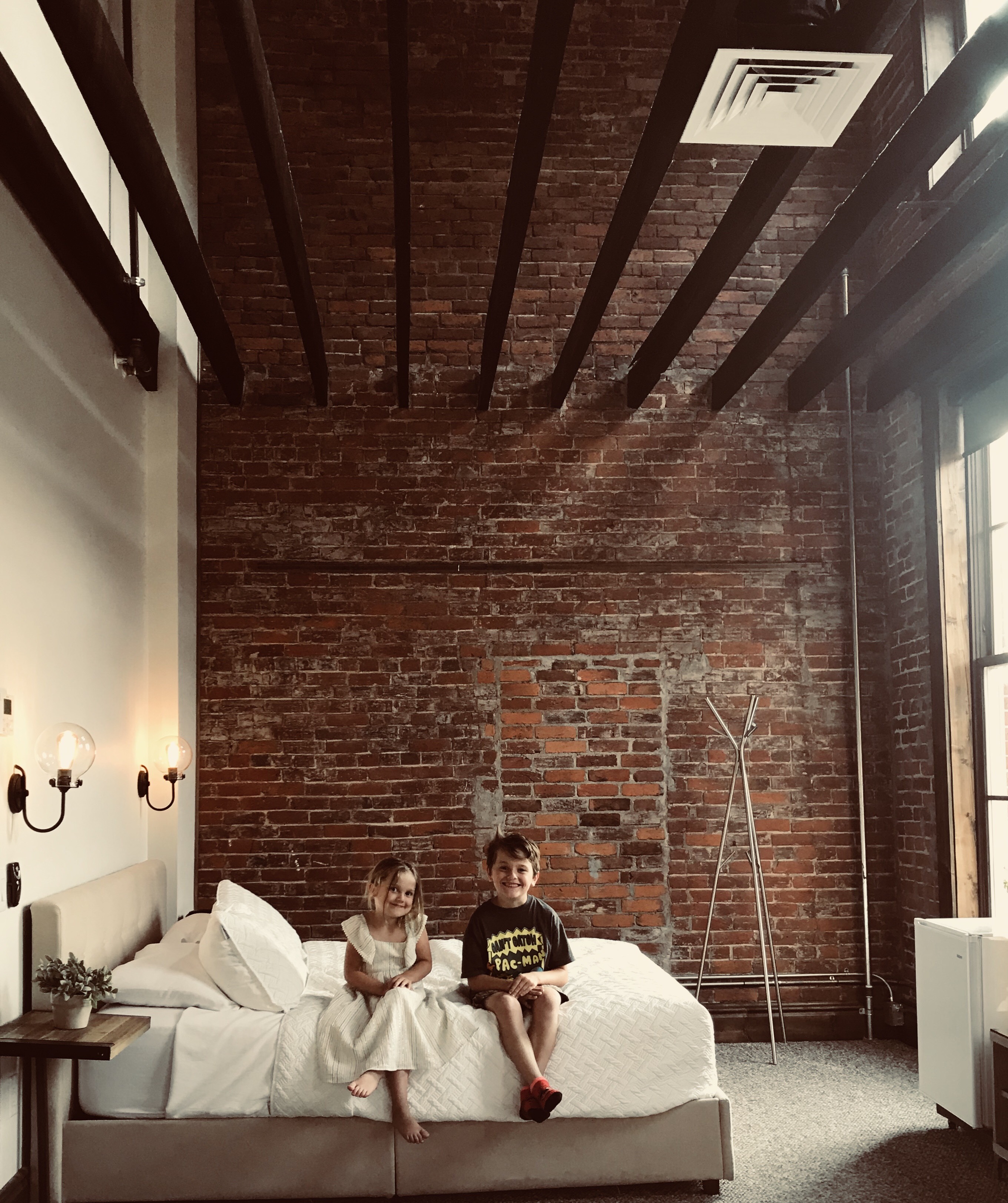 There is so much to see and do in this bustling city that is perfect for all ages. Here are the top 5 things to do with kids in Paducah, Kentucky.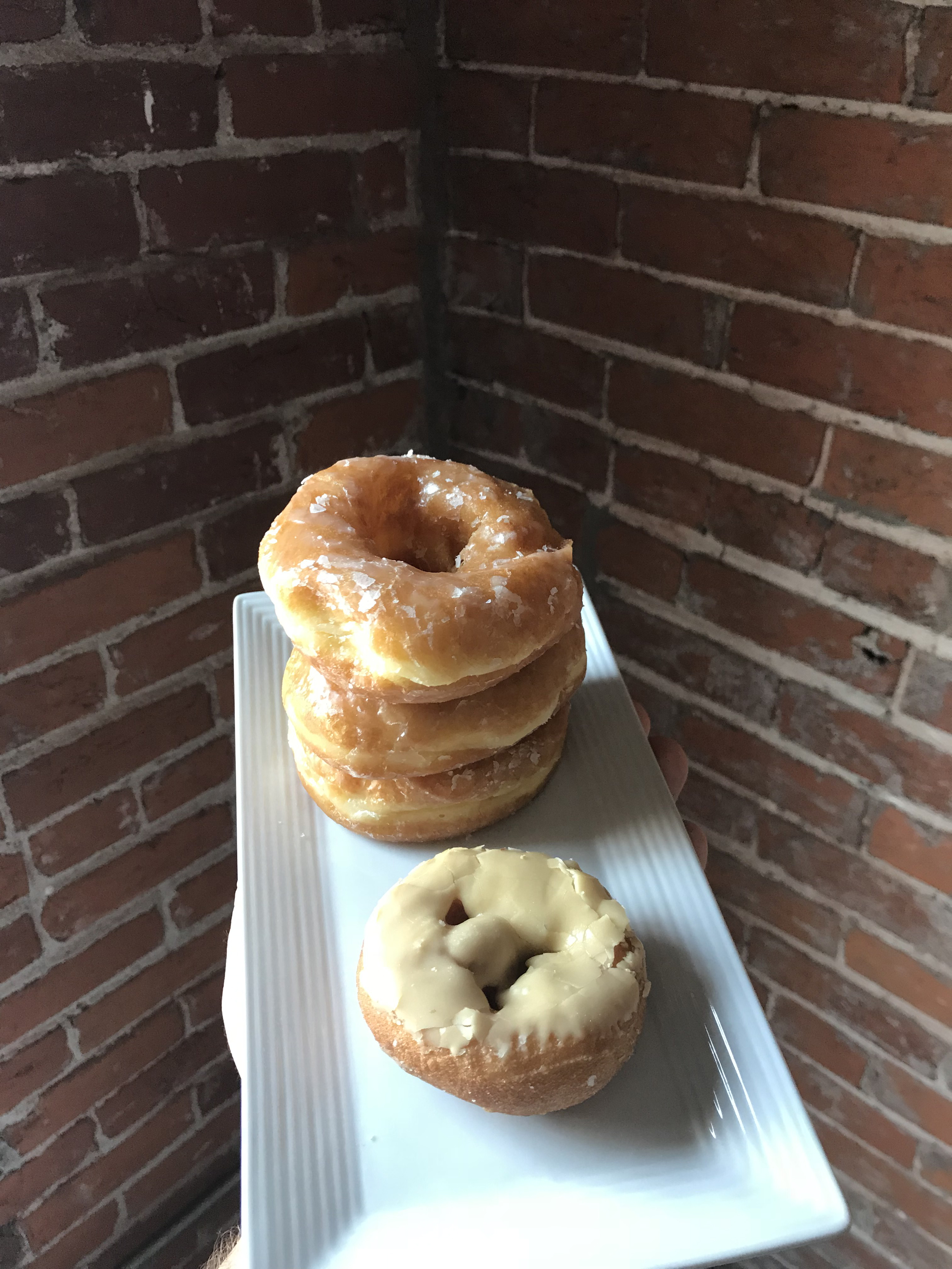 Eat Some Amazingly Delicious Food
In Paducah, restaurants like Kirchhoff's Bakery, Reds Donuts, and Gold Rush Café & Catering are ready to serve even the pickiest of eaters! Kirchhoff's Bakery began in 1873, and while there were many years in a row when they were closed, they reopened in 1996 and started serving their delicious bread, pastries, and sandwiches once again. Reds Donuts is the best place to grab a donut or two. They offer both yeast and cake varieties, but the favorites seem to be their apple fritters, blueberry cakes, and raspberry jelly puffs. The Gold Rush Café & Catering serves the best chicken and waffles in the area, and it's a place that the kids will feel at home!
View this post on Instagram
Visit the Coke Plant
This Coke Plant was constructed in 1939 after the owners' third location was flooded during 1937. This plant was used to bottle coke products until the rights were sold back to Coca-Cola around 1986. After that, the building was used as a distribution center until it eventually closed in 2005. New owners purchased this property and restored all the architectural details for future generations to enjoy. This is a great way for children of all ages to learn more about architectural styles as well as how Coca-Cola was produced, bottled, and distributed. Inside the new plant, there are many fabulous tenants including Dry Ground Brewing Co., Cup of Pipers Tea and Coffee, and Mellow Mushroom. Adults will love grabbing a cup of coffee or two at the former, and the whole family will love eating a delectable meal at the latter.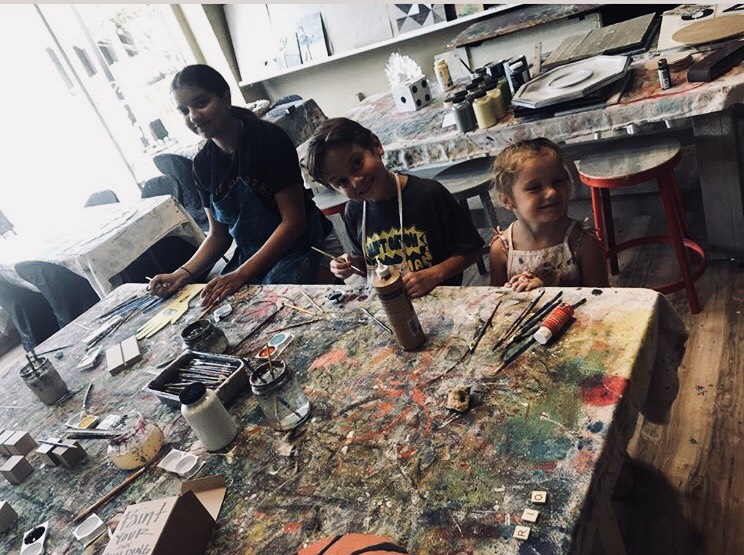 Let the Kids Create Something Fabulous at Make Paducah
This is a fantastic boutique and art shop where children and adults can create marvelous masterpieces together! Kids will love the Mommy & Me art classes as well as the Morning MAKE-ing classes. Of course, no child will be able to resist figure drawing, making a dinosaur, holiday crafts, and more.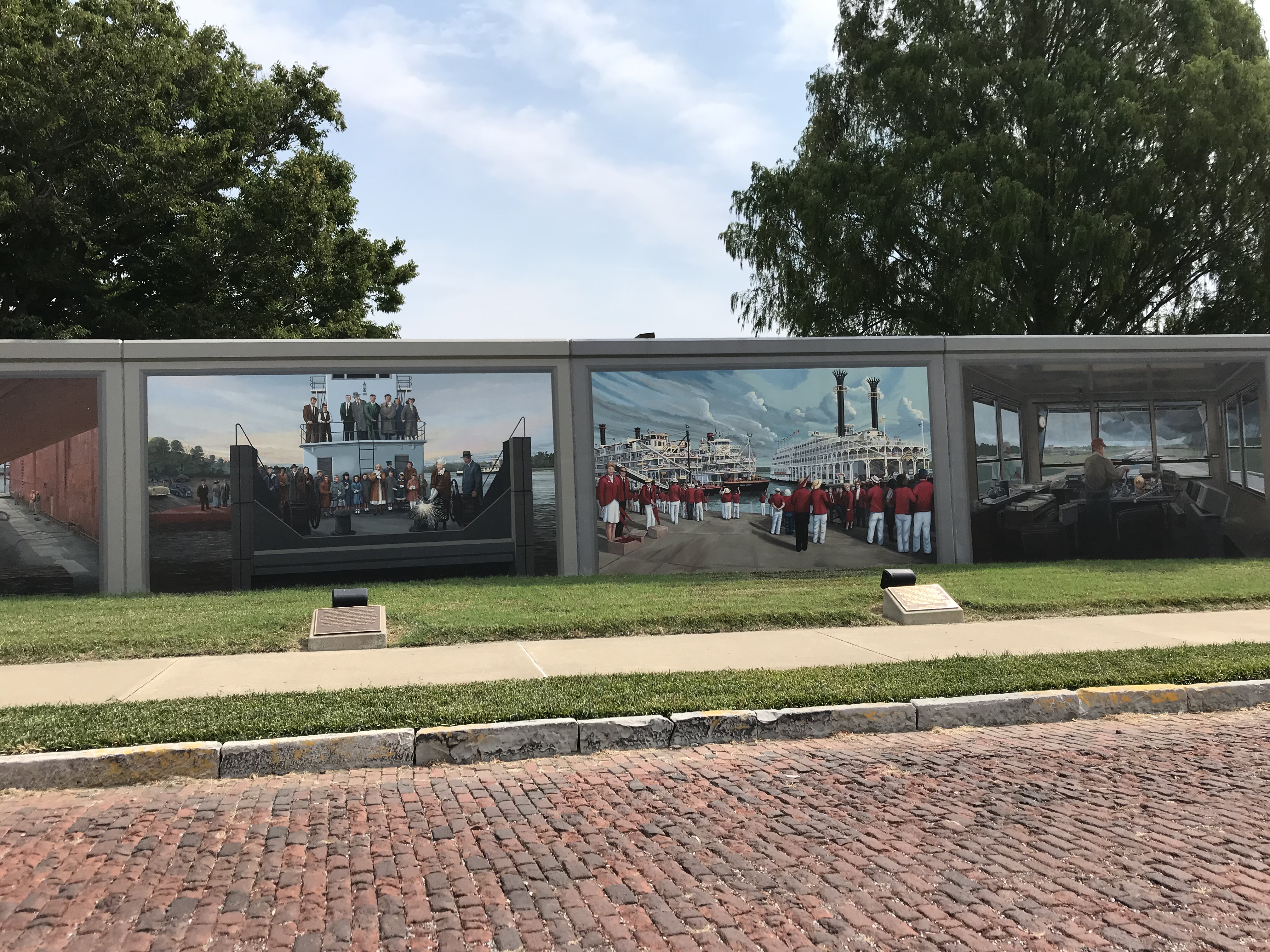 Visit Paducah's Wall to Wall Murals
The floodwall in Paducah is now celebrating twenty years of having artwork covering it, and each one of them has been a Dafford Mural. This is a great place to visit to learn more about the history and art culture of this very creative city. Each mural has been designed from part of the city's past and when they are completed, they overlook both the Ohio and Tennessee Rivers. Currently, everyone can purchase a series of coloring books, so that they can enjoy the floodwall murals at home.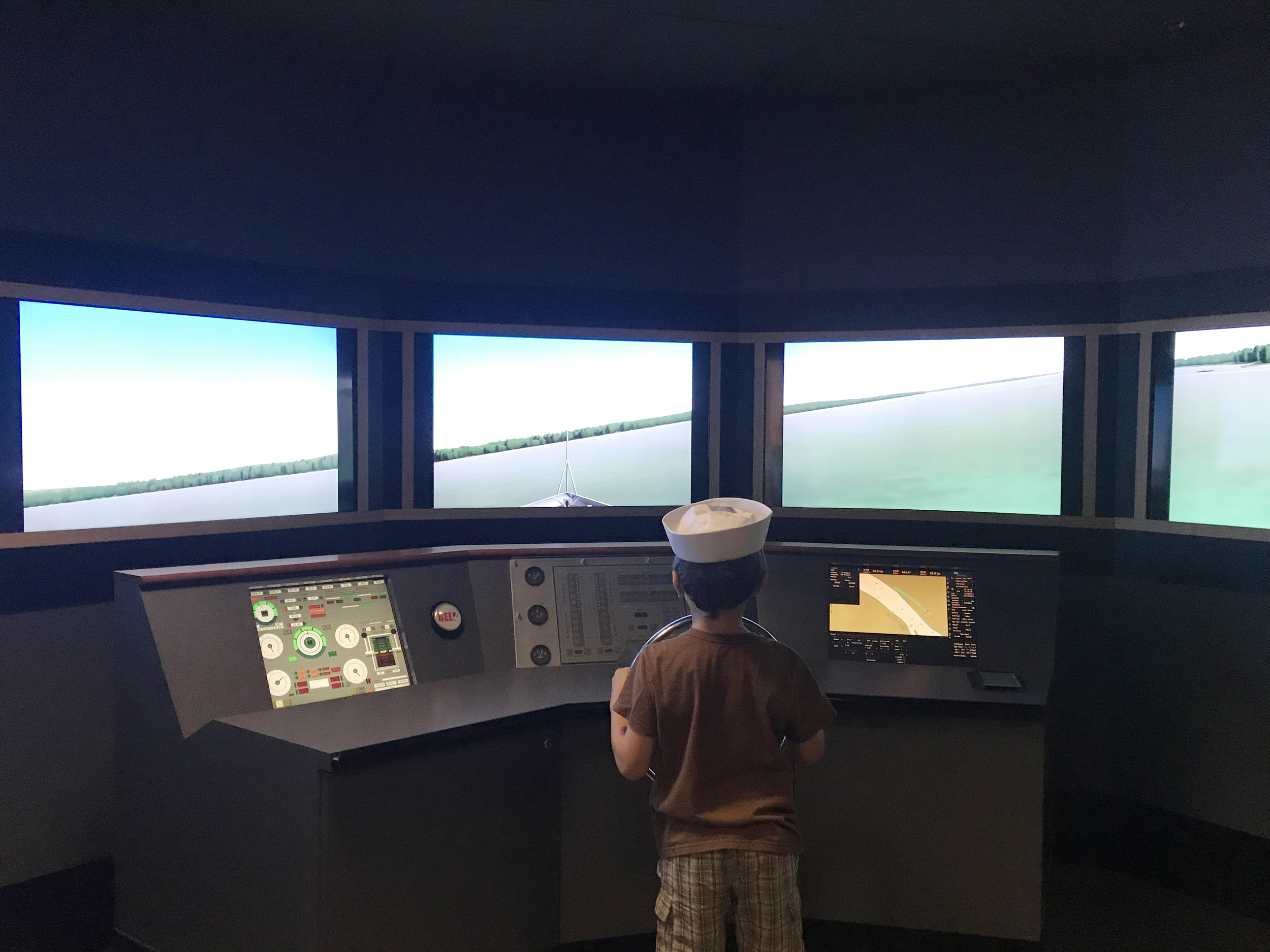 Tour the River Discovery Center
The idea for the River Discovery Center began in 1988, but the center did not open originally until 2003 under a different name. The current name was given to the museum when new exhibits were opened to the public in 2008. Guests will love exploring the Civil War, river bottoms, rain table, and even the music stations. However, it will be the boat simulator that will capture the attention of children the most. Although, the Corps of Engineers Diving Suit is popular as well.
These five attractions will keep kids entertained for hours while visiting Paducah, and their parents will have fun with these activities too. Everyone will enjoy the time that they spend in this wonderfully creative city!