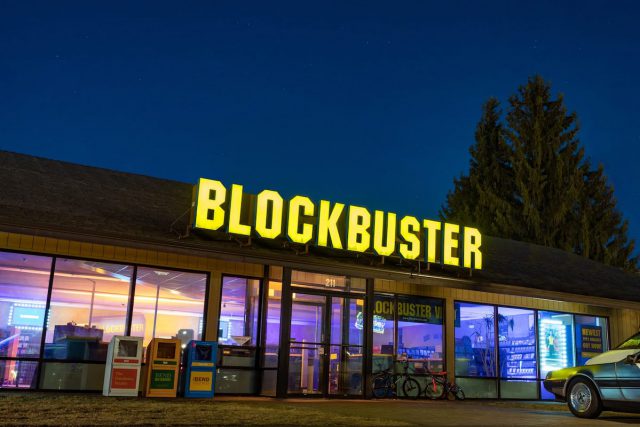 You can now rent the world's last Blockbuster in Bend, Oregon. The rental comes with a complete living room set up with plenty of complimentary snacks, from popcorn to candy. Guests can relax and unwind while watching their favorite movie on a large, chunky TV (using a 90s must-have VCR, of course!) from a comfortable sofa bed.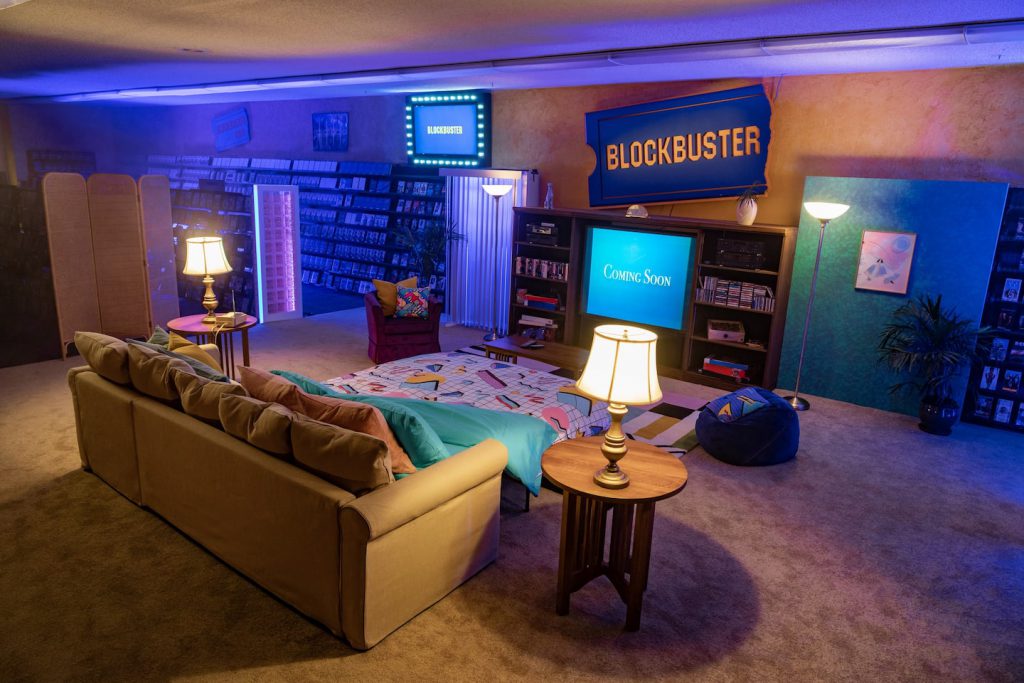 "As the last standing location in the world, our Blockbuster store is an ode to movie magic, simpler times, and the sense of community that could once be found in Blockbuster locations around the world. Over the past few months, we've been missing the regular visits from friends, neighbors, and tourists from around the world. So, we're opening our store to three quarantine pods of Deschutes County guests for a socially distanced movie night, just like those of decades past!" said store manager Sandi Harding in her Airbnb listing.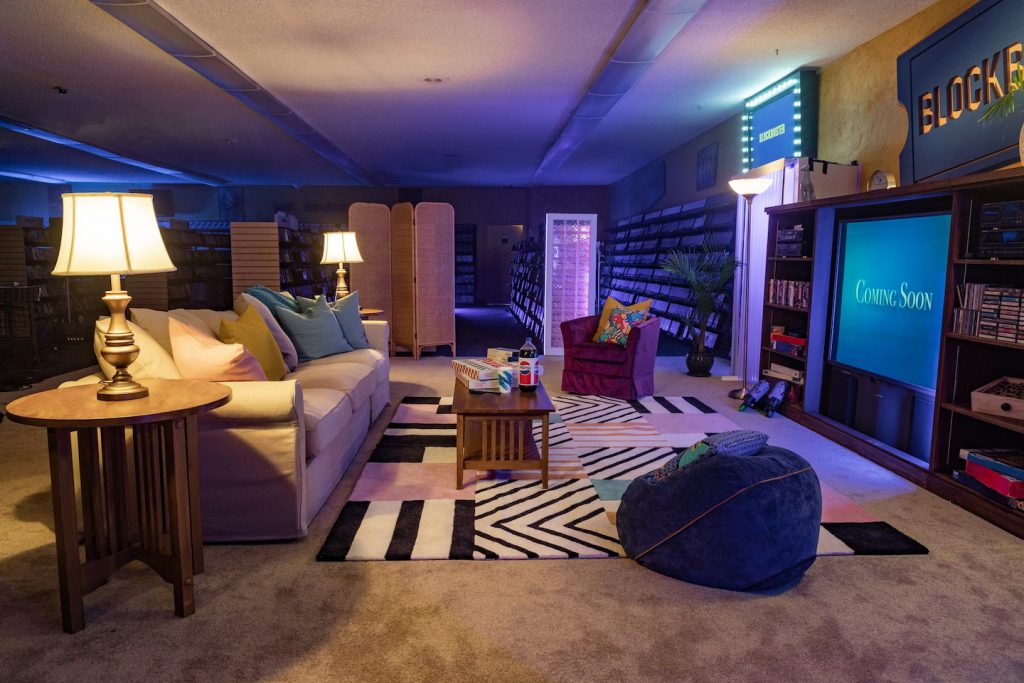 "Whether you want to stay up until sunrise or pass out on the couch, we've created the perfect space complete with a pull-out couch, bean bags, and pillows for you to cozy up with "new releases" from the '90s. Crack open a two-liter of Pepsi before locking into a video game, charting your future in a game of MASH, or watching movie after movie. But be wary of reciting "Bloody Mary" in the staff bathroom off of the break room, as you just may summon the ghost rumored to haunt the store. And help yourself to some NERDS, Raisinets, and popcorn (heavy on the butter), but make sure you save room for a couple slices," the listing continued.
However, to be able to book this property, you must be a Deschutes County resident. The dates for the sleepover are September 18, 19, and 20, 2021 for three lucky guests to make a one-night reservation for up to four people for each night. However, due to COVID-19, guests should be from the same household. You may be wondering what the cost is to stay in such an iconic place? "It's only $4 for the night, a penny more than what you would spend for a new release," said store manager Sandi Harding in an interview with CNN.
If you aren't one of the lucky guests to snag the sleepover, you can still see the living room area for a short time. Also, if you live out of town but still would like new movie recommendations, call the store for their Callgorithm. Another way to support the staff and the world's last blockbuster is by purchasing merchandise through the online shop, which stocks t-shirts, keychains, socks, and more.
So go ahead and "Make it a Blockbuster night!" and check out the Airbnb listing.