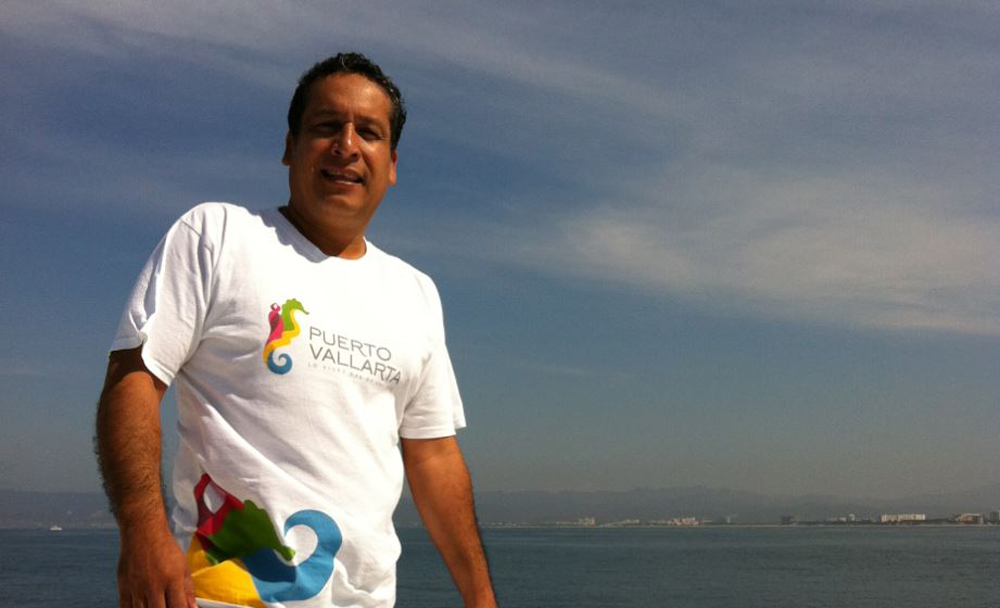 Carlos Guzman is someone we love to follow on social media. This former restauranteur-turned-marketing-exec, spends his days turning out tantalizing images of Puerto Vallarta's best kept secrets. Born and raised in the must-go destination, it's no wonder that Guzman knows exactly the spots tourists should visit during their vacations. Find out the best times to travel, the best restaurants to visit from the most romantic to the best views on earth, and a national dish you must try while there.
Tell me about your career.
I'm a restaurant owner since 1993, was in charge of the operation from 1995 to 2011. Now my brother and partner Marco Guzman heads this project.
At Le Kliff (our restaurant,) I was responsible of the coordination of more than 500 destination weddings, attending brides from USA and Canada principally.
Now I'm in the Marketing business. I'm the founder of OOH Marketing! since 2011, a Digital Marketing Company specializing in Tourism Marketing based in Puerto Vallarta, from where we attend more than 30 companies in 8 different cities of México. I'm an active social media person (Twitter, Facebook, Instagram, Blog), posting about Puerto Vallarta and surrounding places like Riviera Nayarit, Punta Mita, Sayulita, trying to convince travelers to visit our beautiful destination in Mexico.
What is the best time to visit Puerto Vallarta?
May for two reasons:
Puerto Vallarta is also well-known for its gastronomic offerings, and in May hosts the Restaurant Week event from 15th-31st every year where the best restaurants of the city offer a three course meal menu with discounts of up to 50% off the regular prices, and the weather in May is amazing as well, as it is the best month to enjoy the beaches prior to the rain season. It's sunny all day!
November for its events:
Starting with the Festival Gourmet, The International Sail Fish Tournament, the early arrive of the humpback whales to the bay and again the weather, sunny all day, all month!
What are your favorite restaurants and/or cafes in Puerto Vallarta?
My Favorite Restaurants:
Fine restaurants:
Where would you suggest a traveler stay?

Definitely downtown Puerto Vallarta because it's close to everything! The Malecon of the city, the new pier of Los Muertos Beach, the romantic zone, the flea market, the access to taste local and street food, the dancing at the main plaza every Sunday, the night clubs, the easy access to take a boat and visit the south side of Puerto Vallarta and its beautiful beaches, and for the small and inexpensive hotels like: Hotel Rosita, Hotel El Pescador, Hotel Cathedral Vallarta, Hotel Rio Malecon, or the Luxury of Hacienda San Angel Hotel.
Tell me about 5 places that I have to see while visiting and why they are so special to you?
Los Arcos de Mismaloya, one of the most beautiful places for snorkeling or scuba diving in Mexico, including a visit to the famous Mismaloya beach, host of "The night of the Iguana Movie".
A walk at the Malecon of Puerto Vallarta, from the Hotel Rosita until the New Pier of Los Muertos beach starting at 5:00 p.m., watch more of 27 sculptures by different artists and styles, as well as amazing views of the city.
A tour to the Marietas Islands and it's amazing "Hidden Beach" this is one of the most beautiful places on earth.
A visit to Yelapa, a beautiful and relaxing beach village located one hour by boat south from Puerto Vallarta. Have lunch at any of the restaurants in the beach and try the delicious and original recipes of the famous Yelapa's coconut pie.
Do the Outdoor Adventure of Vallarta Adventure Tour Company, a great experience with a mix of outdoor activities at the Sierra Madre Mountains.
When you travel where do you usually go for vacation?

In Mexico, we travel to Guadalajara, Guanajuato, Mexico City and Los Cabos.
International:
USA to Los Angeles, San Francisco, New York, Orlando, Miami.
Canada: Toronto, Vancouver.
What do locals love to eat and drink? Is there a national dish I must try?
We love fresh seafood, tacos and Mexican food cooked local style.
You must try the Pescado Sarandeado and Micheladas with Shrimp.

If you travel to Puerto Vallarta, I'll take care to take you to those places where locals go to eat for lunch and dinner, something really different that tourists usually do.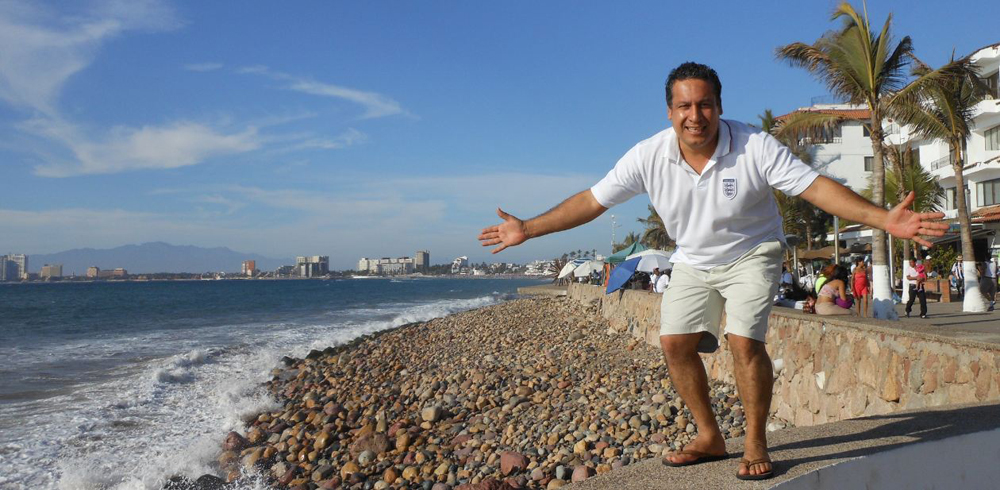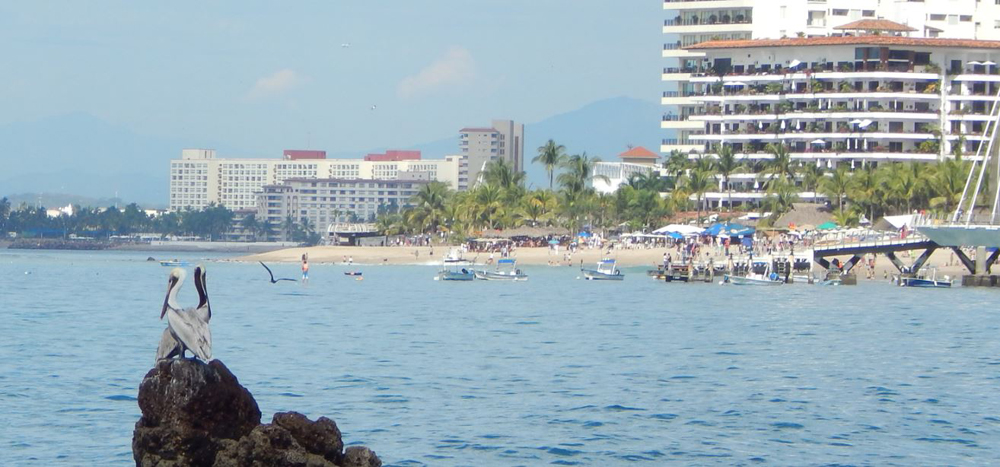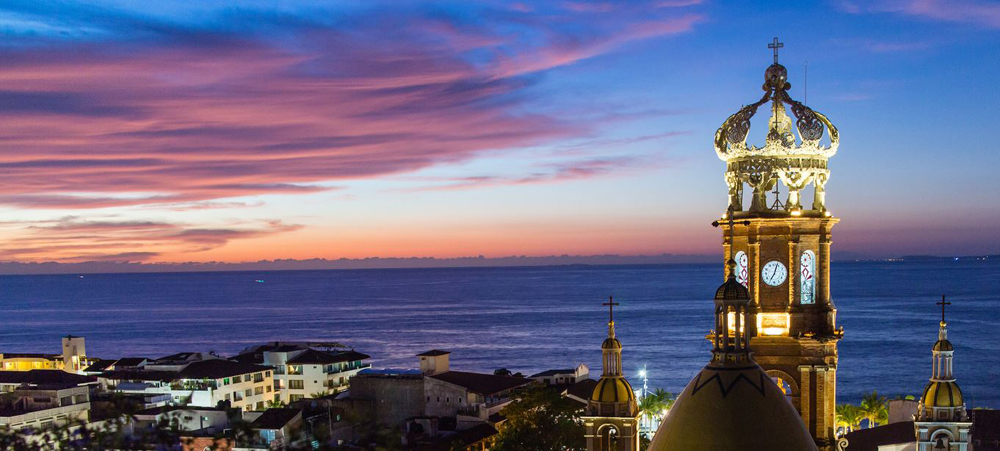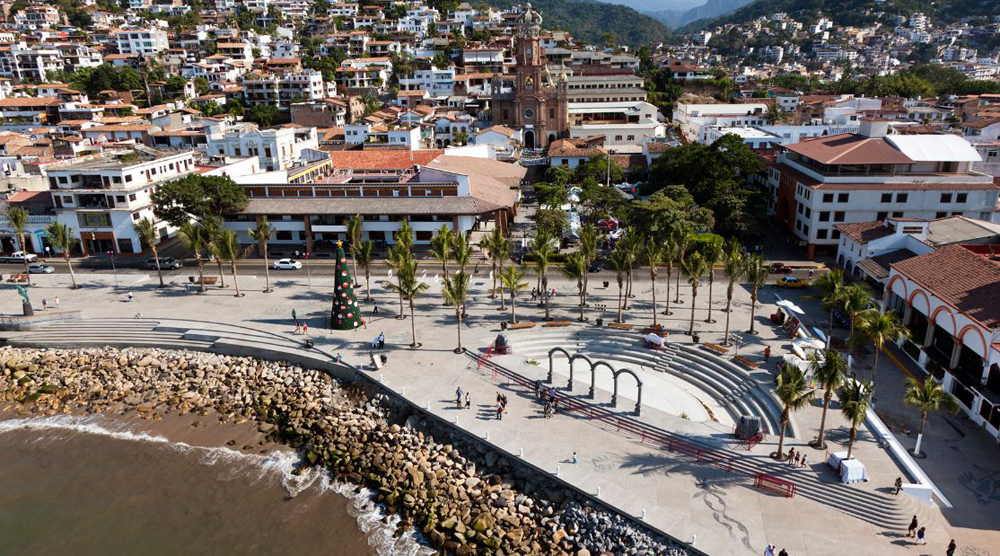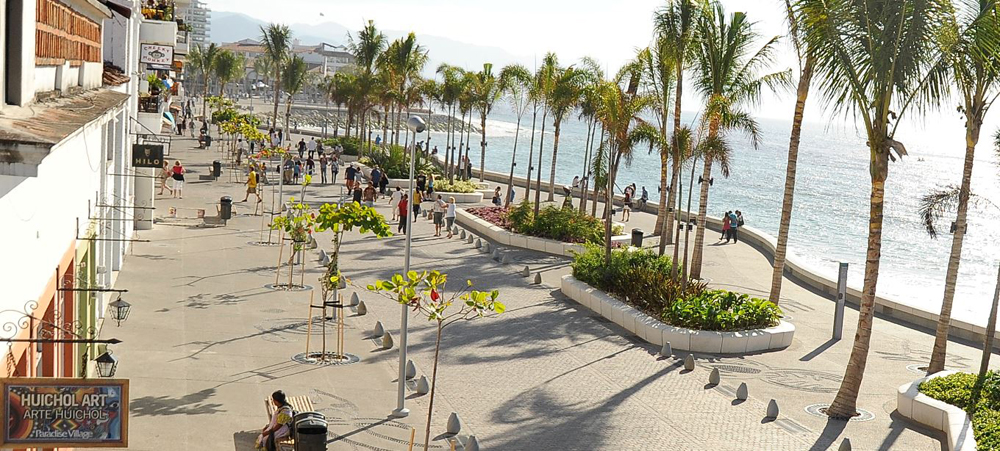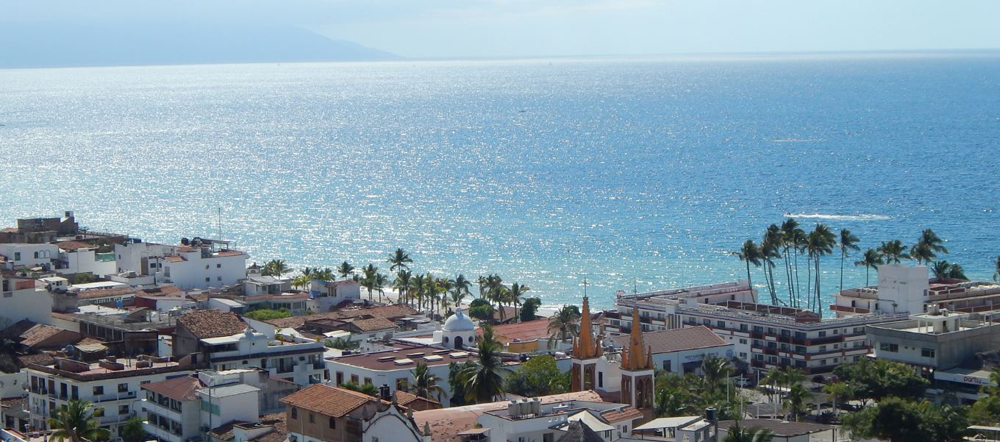 Photos courtesy of Carlos Guzman