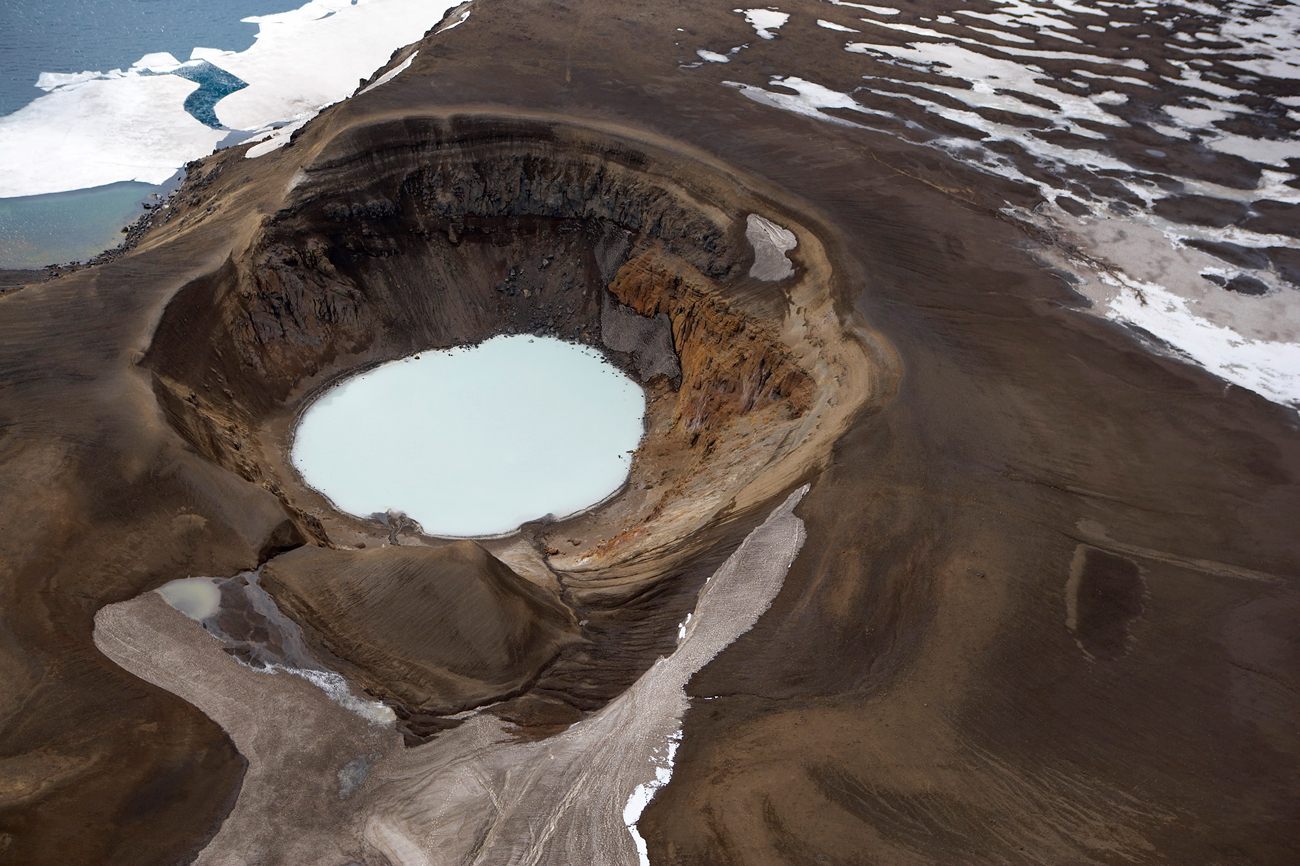 Finally, one of the airlines that I have been wanting to travel with is finally returning to Chicago O'Hare. After nearly 15 years, Icelandair returns with four weekly round-trip flights to Reykjavik (Mondays, Wednesdays, Fridays and Sundays) on a Boeing 767.
One of the best things you can expect when flying with Icelandair is not only connections to over 20 other European cities, but their well-promoted "free stopover" in Iceland and recently launched "Stopover Buddy," a unique opportunity for travelers to have an authentic Icelandic experience with an Icelandair staff member to show you around! The best part is that it's free—but for a limited time, so hurry!
Top six places I want to visit in Iceland
I haven't been in Iceland but, like any good traveler, I already have a mental bucket list of places I want to visit and food I want to try! Plus, I have plenty of inspiration from the movie "The Secret Life of Walter Mitty".
1. Skaftafell Ice Cave, Vatnajökull National Park
2. Pylsa hot dog
3. Dettifoss Waterfall
4. Hangikjöt (Smoked Lamb)
5. Gullfoss Waterfall
6. Blue Lagoon
A photo posted by @wjdthrlam on
7. Bonus Extra
Having a drink on any vacation is a must. What about Reyka Vodka or Fjallagrasa Moss Schnapps (curious about this last one!)