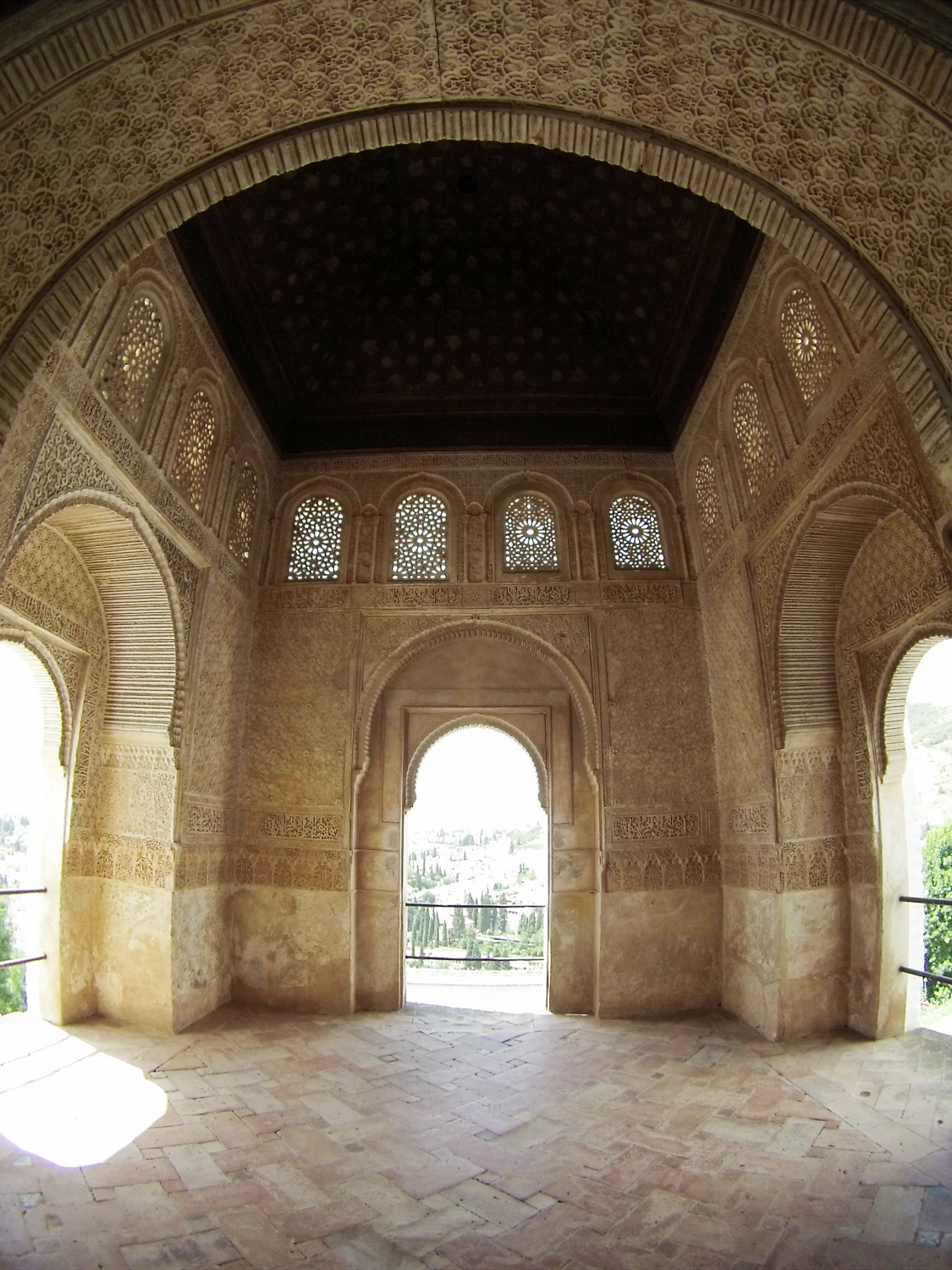 During our road trip in the south of Spain, we just had to make a day trip to Granada and visit the Alhambra Palace. Just about two hours from our vacation home base of Montecorto. Everywhere I read pointed to the fact that I must see it. Think of it like—when visiting Paris, seeing the Palace of Versailles is a must.
The Alhambra Palace is so grand and personally, I think that out of all the palaces that I have visited in Europe, I felt that I was able to go in every single room and admire a small oasis, gardens and Islamic and Roman architectural styles. You will spend the entire day here so arrive early.
Insider Tip: I did some research prior to my arrival to get some questions out of the way and as always, it was best to buy tickets online in advance. While buying your tickets, make sure to pick an early time to enter The Nasrid Palaces to avoid most crowds to capture the best pictures. Also, you might need to be aware that the palace can be sold out for the day months in advance.
The Nasrid Palace | Detail of Arabesques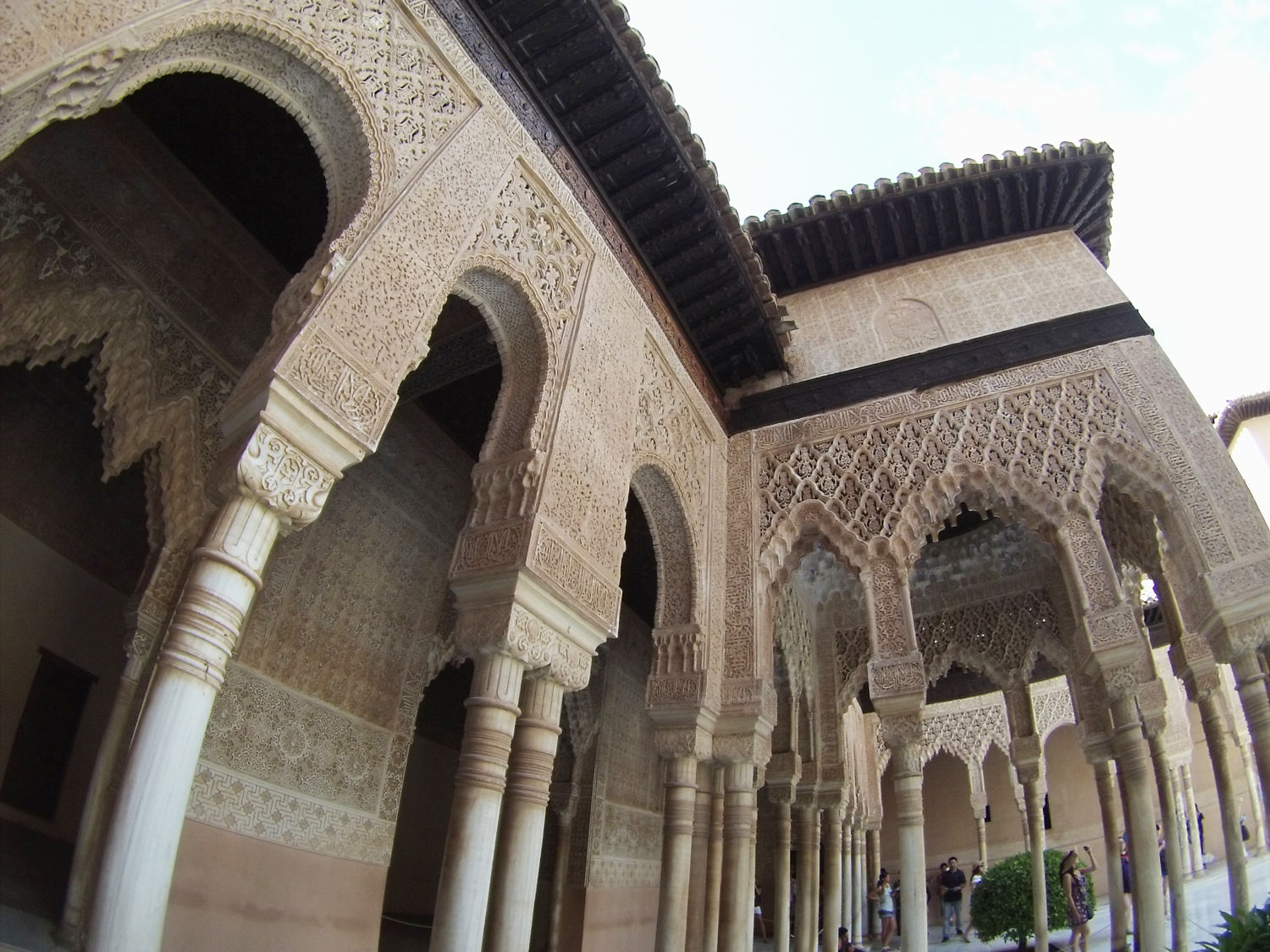 The Court of the Lions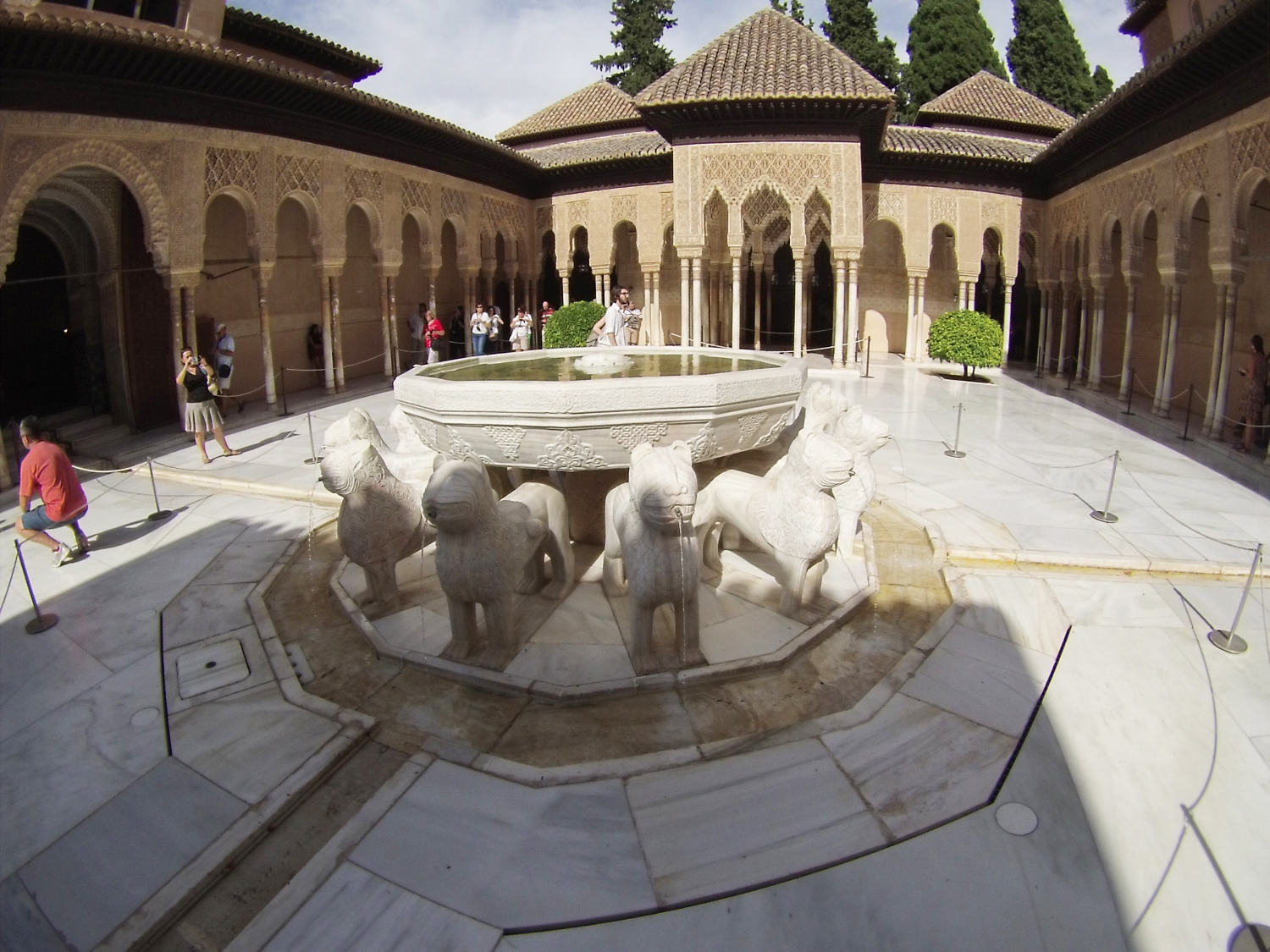 Detail of Arabesques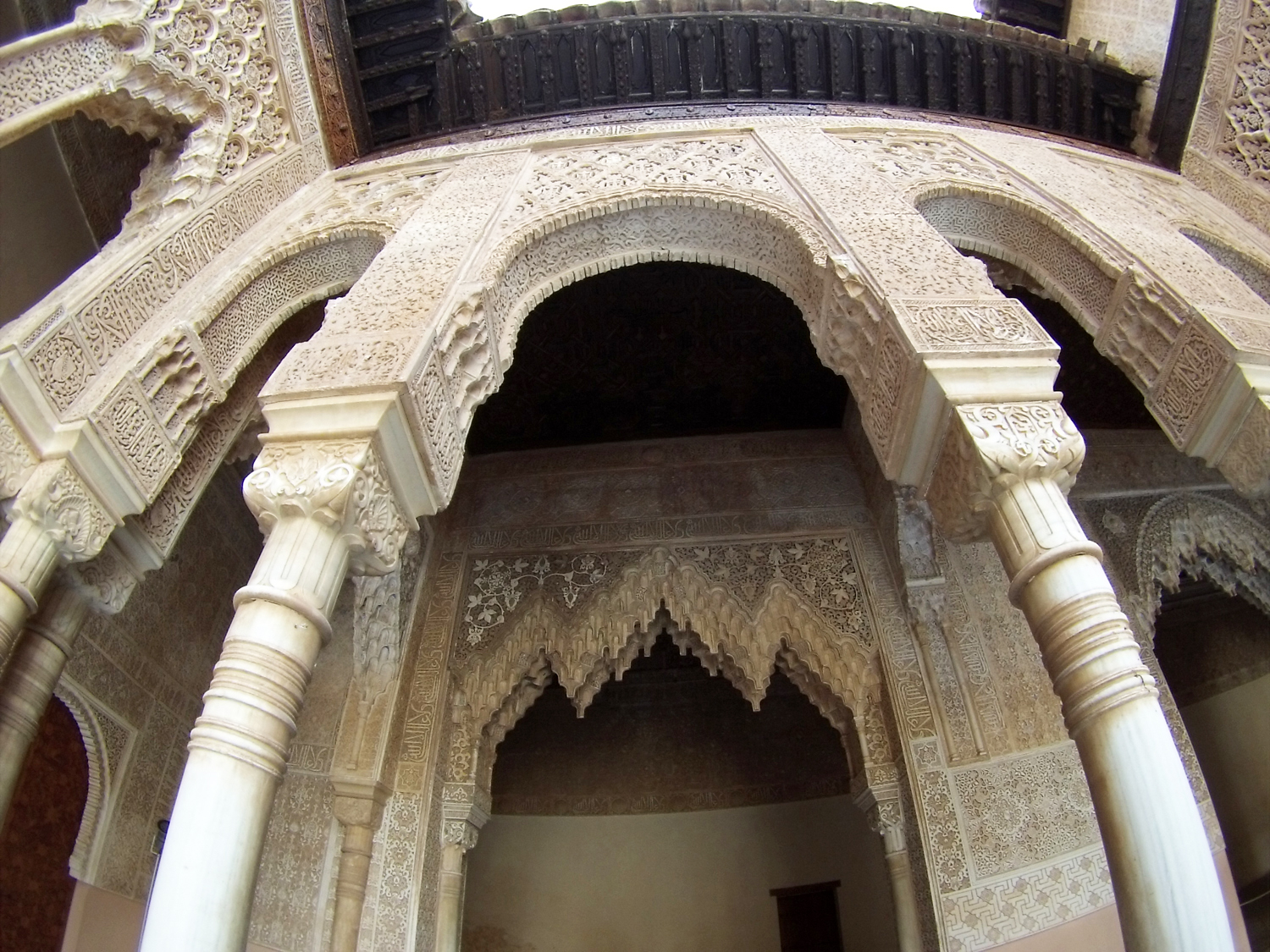 Honeycomb Vaulting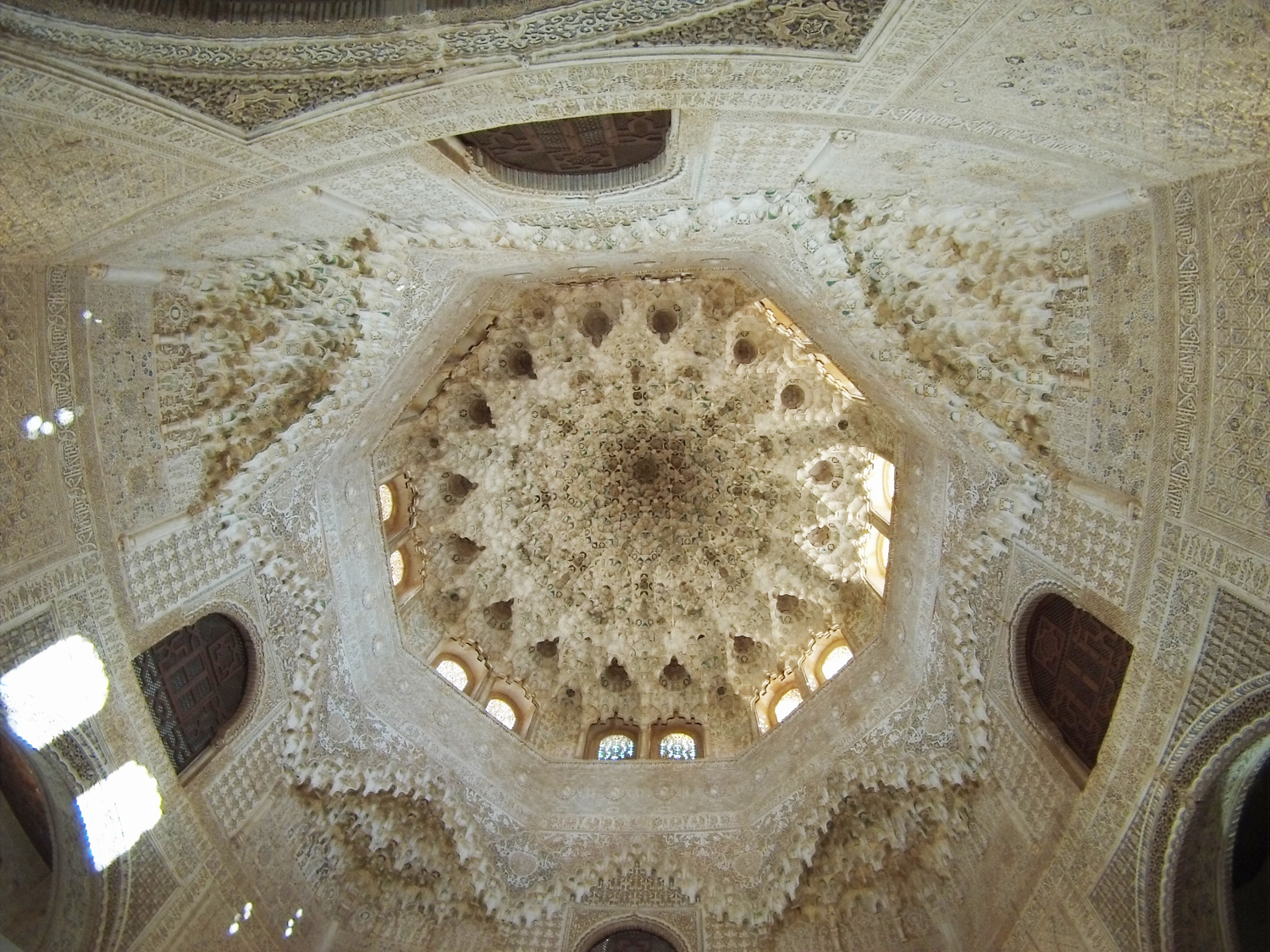 Detail of Arabesques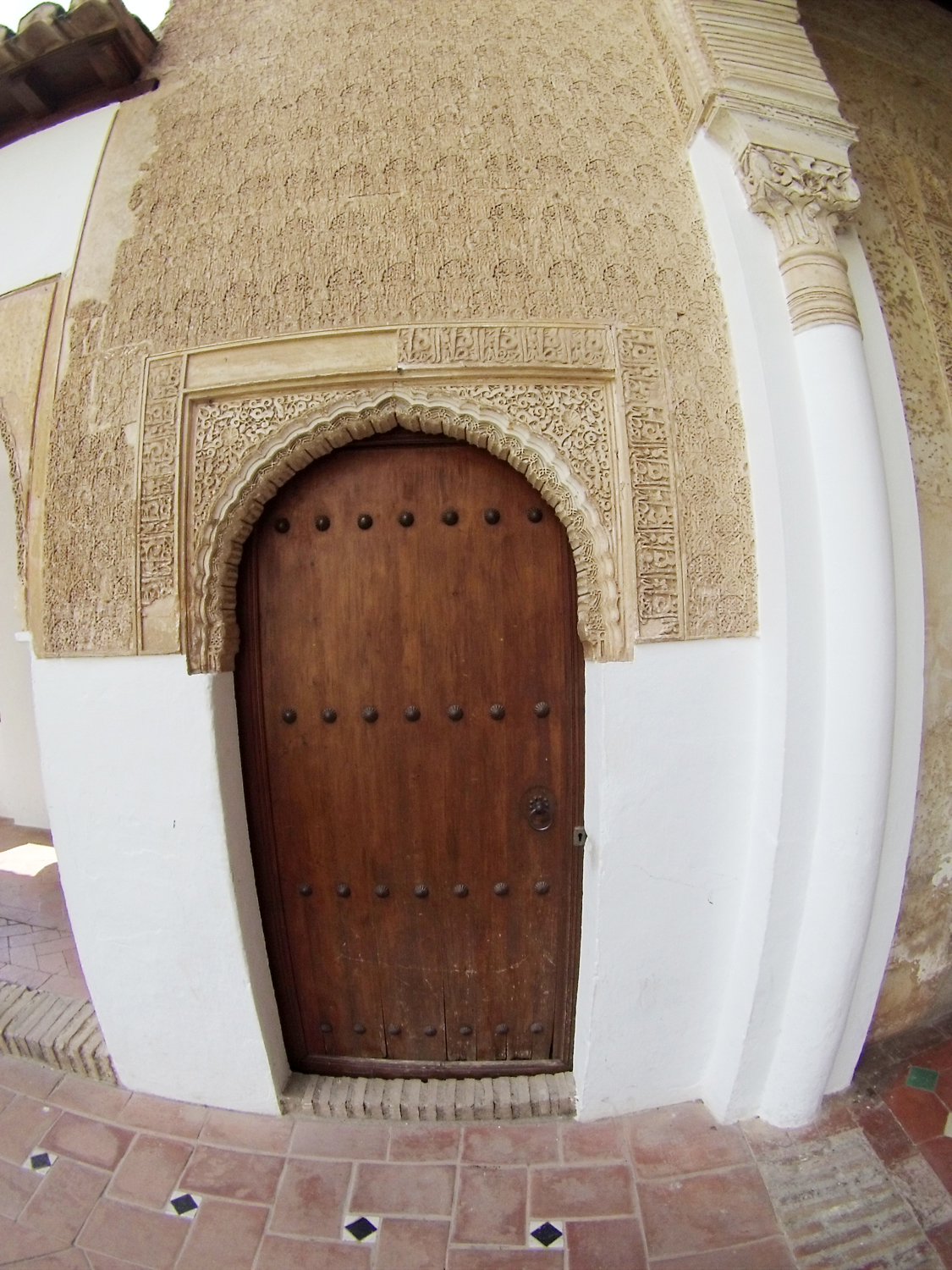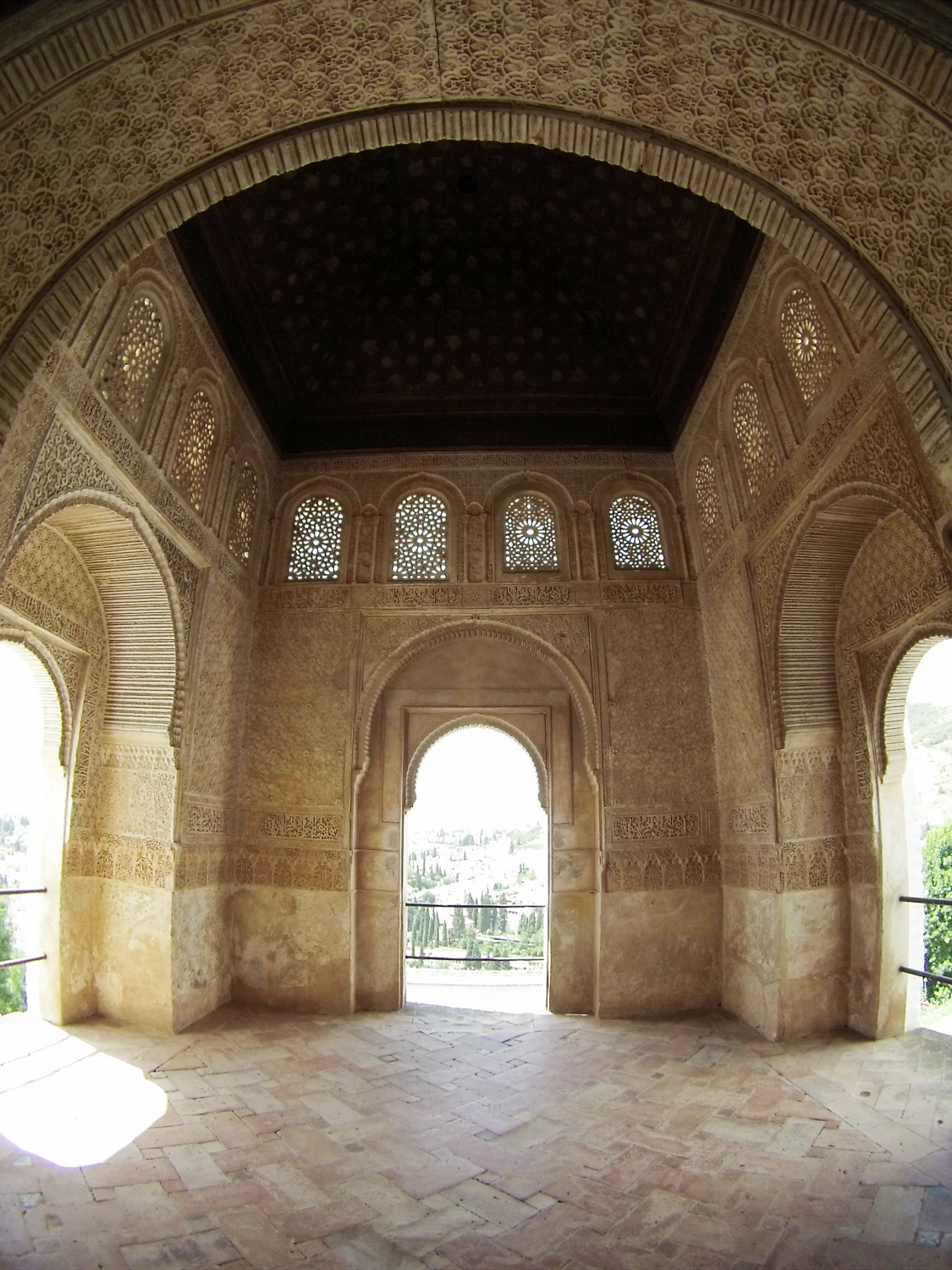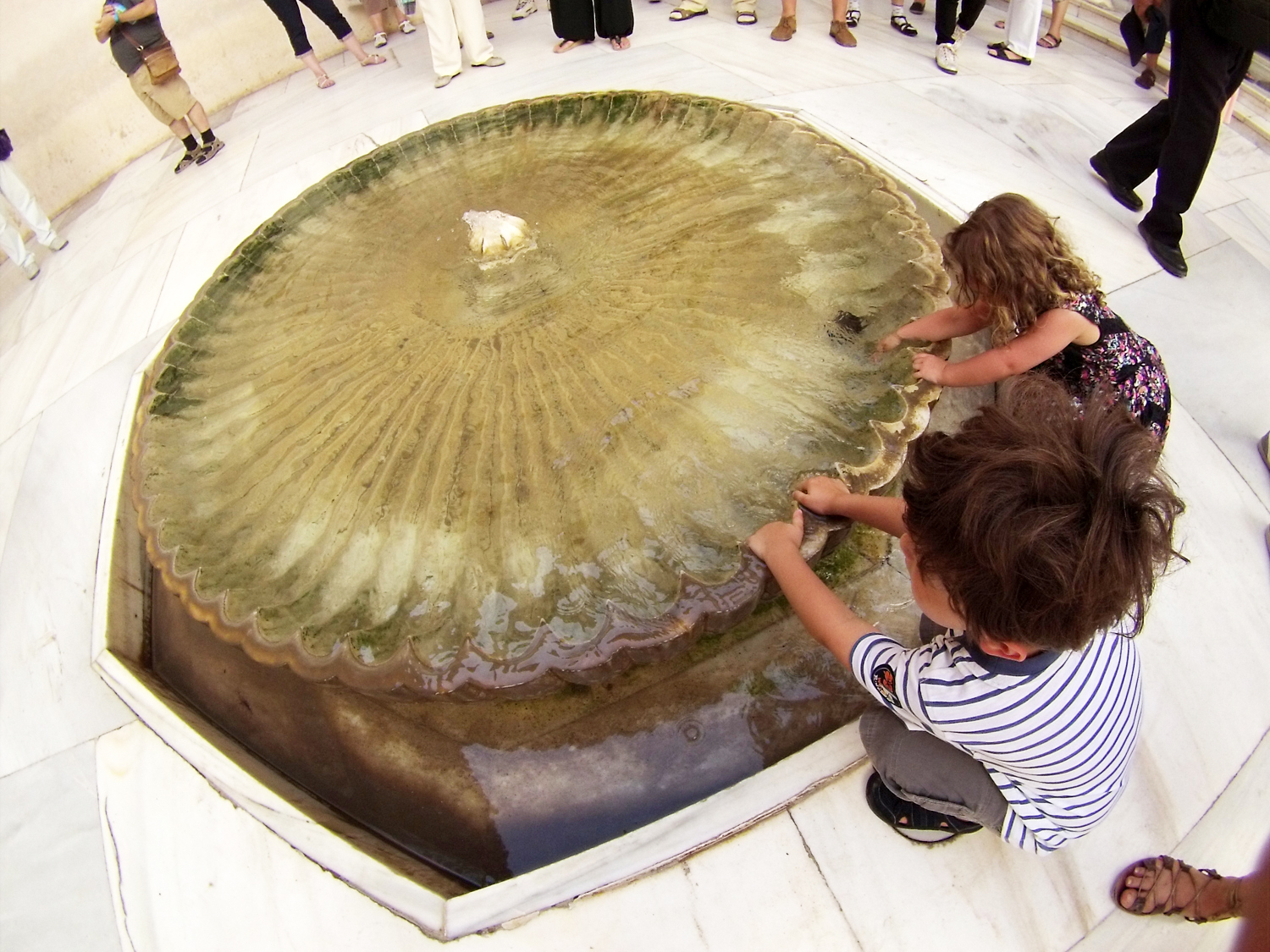 Palacio de Generalife Gardens