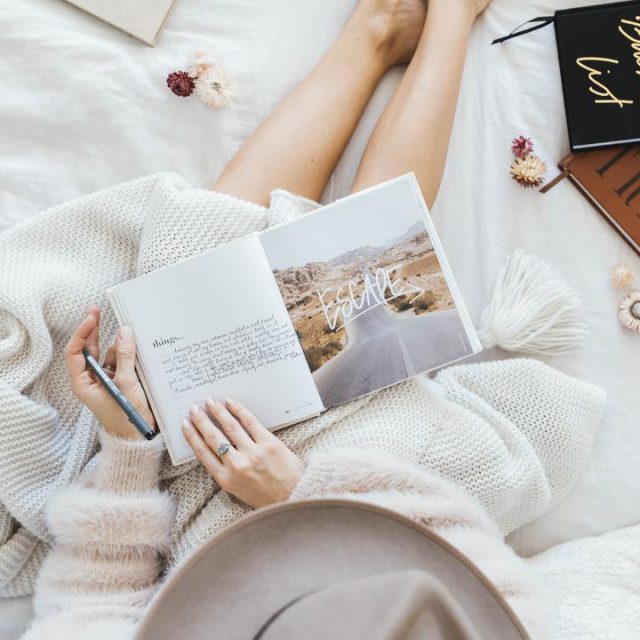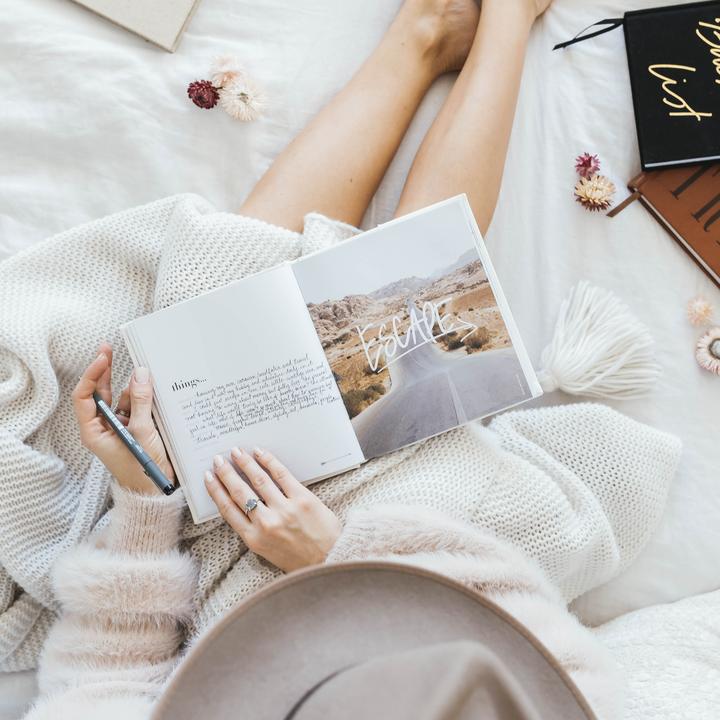 If you have a serious traveler on your Christmas list this year, we have the perfect gift idea. The Aussie founders of Axel & Ash have the most stylish way to document your travels and get you inspired for your next trip. These "Insert YOUR story" journals are filled to the brim with inspirational quotes, fun to-do lists and the best part, writing prompts so you won't be stuck with writer's block, ever. Here's a look at the four journals to pick up for the traveler in your life.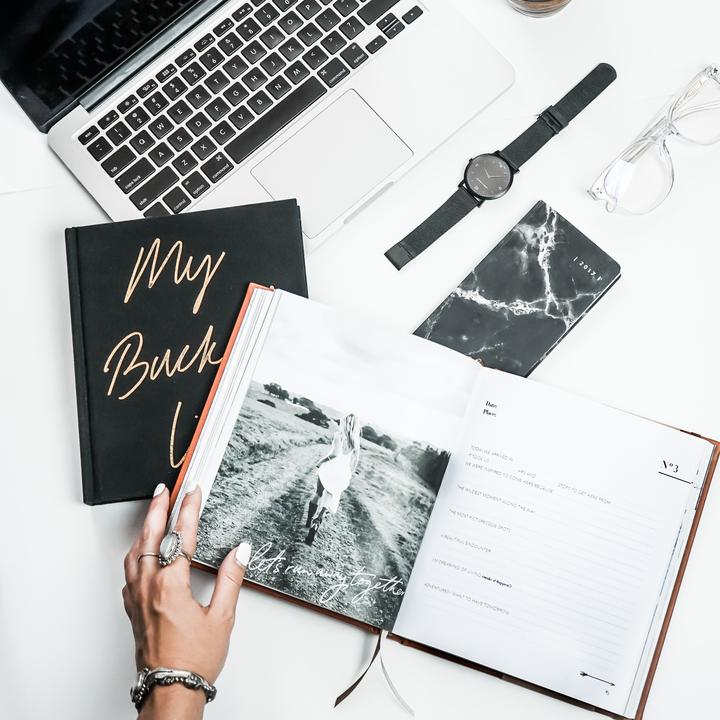 Life's a ROADTRIP is one of their most popular books. It beckons you to "escape on wheels and explore the road less traveled." You'll be inspired by the photography and stories of travelers @courtneyadamo and @mimielashiry and this book as plenty of writing prompts to inspire your next family road trip.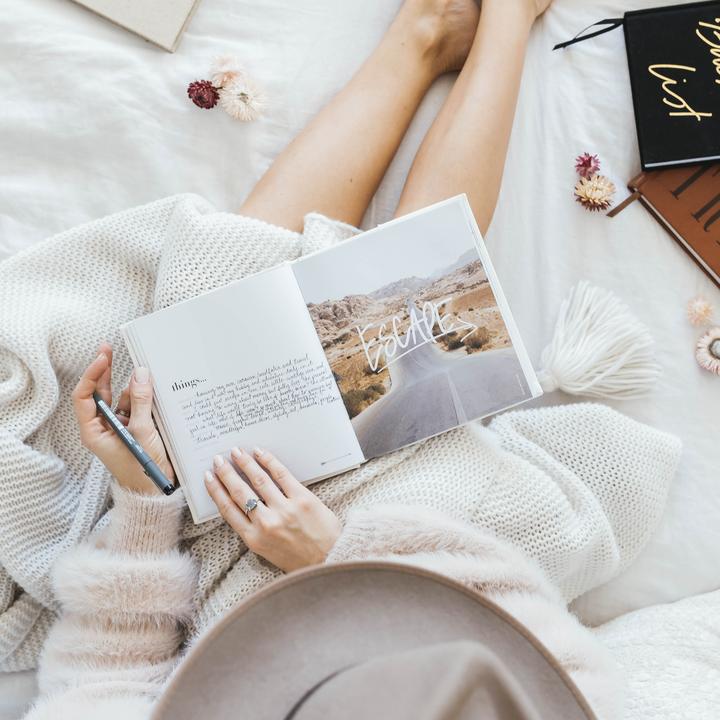 Life's a ROADTRIP Luxe Edition is everything you love about the original, but it's bound in white vegan leather with a touch of rose gold.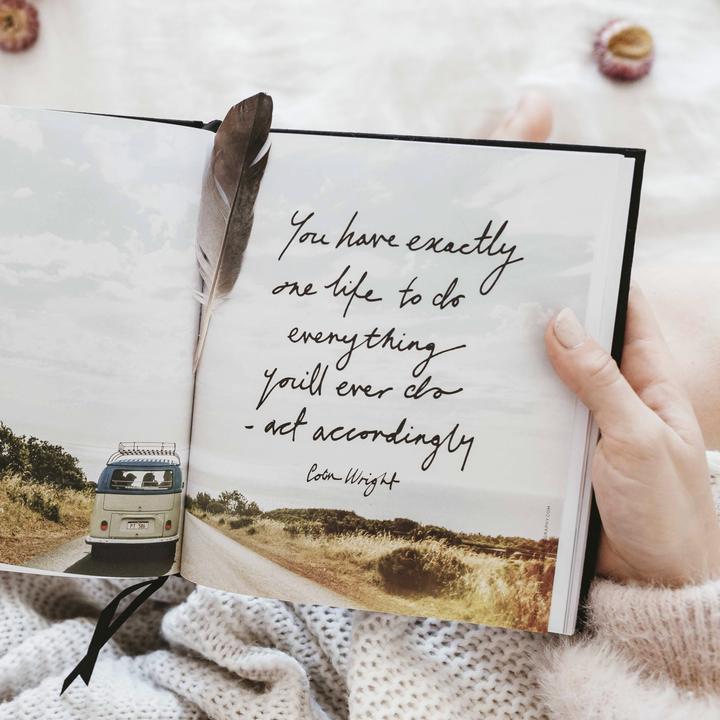 My BUCKETLIST is an inspiring journal that lets you jot down everything you want to do in this beautiful life you're given. Ask yourself, what's your ultimate bucket list trip, then get out there and make it happen.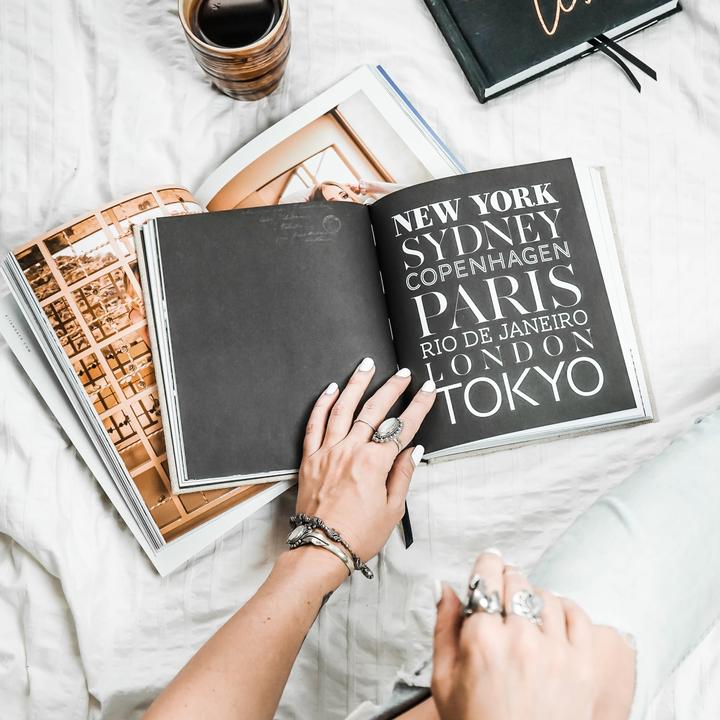 Swept Away by Wanderlust is the "ultimate way to capture your travel memories in style" whether you're a seasoned wanderluster or just starting your adventures. You'll find to-do lists, writing prompts and a place to write down all of your favorite places.
To learn more, visit axelandash.com.