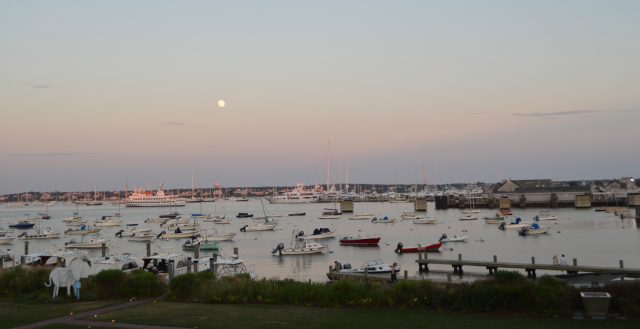 Coming for a day or a week there are plenty of things to do in Nantucket for a very low cost or free. Here are my top 3 things to do in Nantucket that you should not miss.
Bike the Island
Another fantastic way to see Nantucket is by biking the 14-mile island. Young's Bicycle Shop is a 3rd generation family-owned shop where you can rent bikes for your adventure ahead. Whether you're taking a scenic ride through Sconset or a ride that will end at Surfside Beach, it's the perfect way to spend the day.
Beaches
If you're looking for a great beach day on Nantucket, there is a variety to choose from. Jetties Beach is an easy walk or bike from town, Surfside Beach is a 3-mile bike ride perfect for a relaxing day and Children's Beach is a great little beach for little ones that is totally accessible from town.
Walking Tour
A professional walking tour like the Historic House Walking Tour that departs from The Whaling Museum is a great way to see the people and places that make Nantucket the perfect resort destination. Take in the beautiful cobble-stoned streets and the architecture of the homes that make the island unique all with a knowledgeable guide.