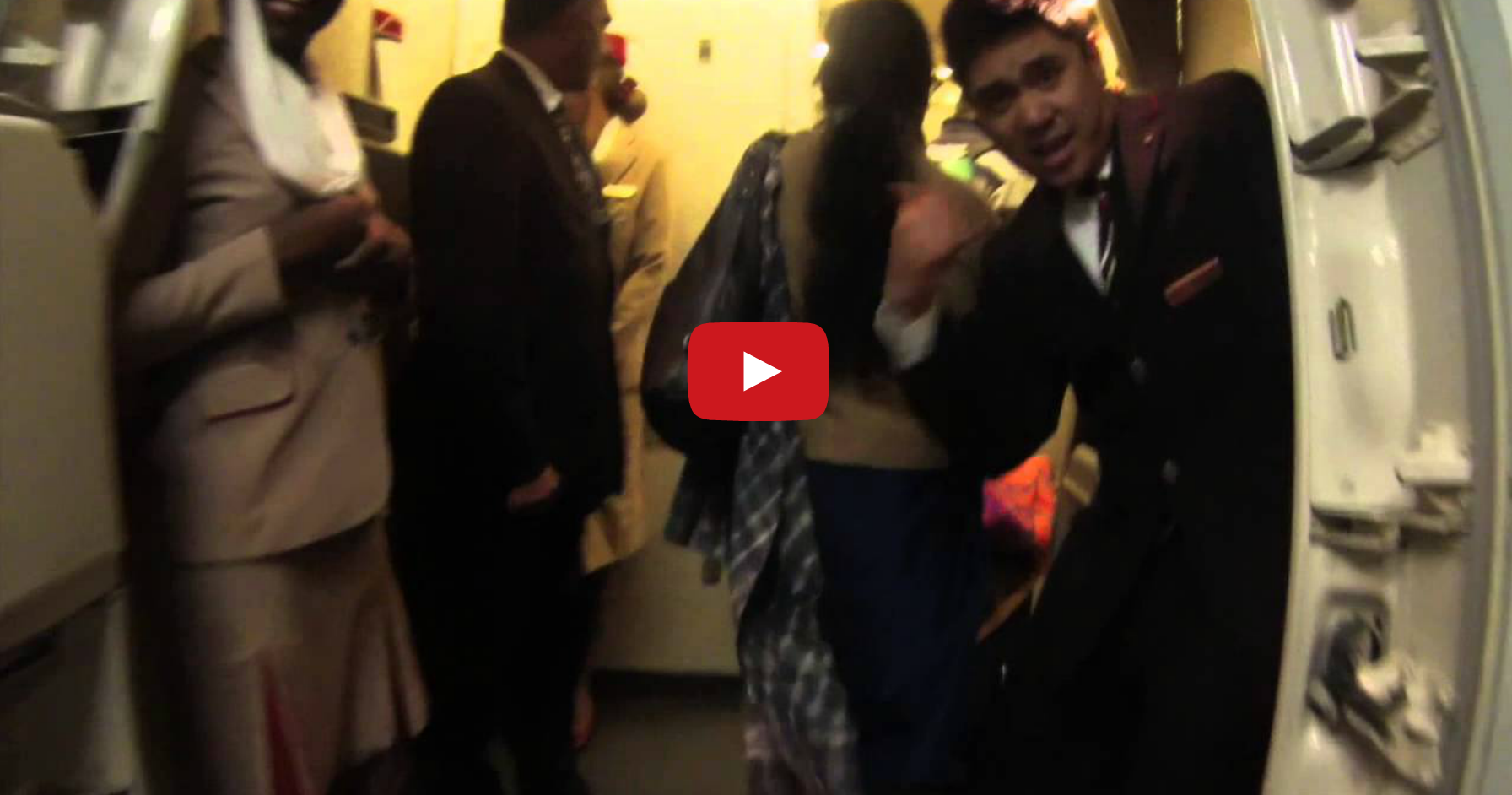 Get a behind-the-scenes look at our flight from Chicago to Dubai on the EK 235 Boeing 777-300 in business class with this video.
Flight Review of EK 235
Expect some of the best amenities which include a pick up from your home to the airport, a luxurious lounge, and onboard amenities and a fully stocked amenity kit for men and women. Check out our flight review here. If you're wondering how the food is, here's a look at everything we ate on our return EK 236 flight from Dubai to Chicago. It's no secret that Emirates is one of the best airlines in the world. Here are just a few things that you wouldn't expect to know about Emirates Airlines.
What to Do in Dubai
Once you land in Dubai, there's so much to do and see. From heading outside the city for a camel race to having an adventure in the Arabian Desert to enjoying the views at the Burj Khalifa, Dubai has something for everyone. Here are 8 things you must do when you visit Dubai. For one, don't miss a visit to the Deira Gold Souk. You'll find everything from jewelry to 24k gold playing cards (yes, really!). We suggest heading outside of the city for a visit to Abu Dhabi to see the Louvre and Sheik Zayed Grand Mosque. One last thing, don't forget the souvenirs!