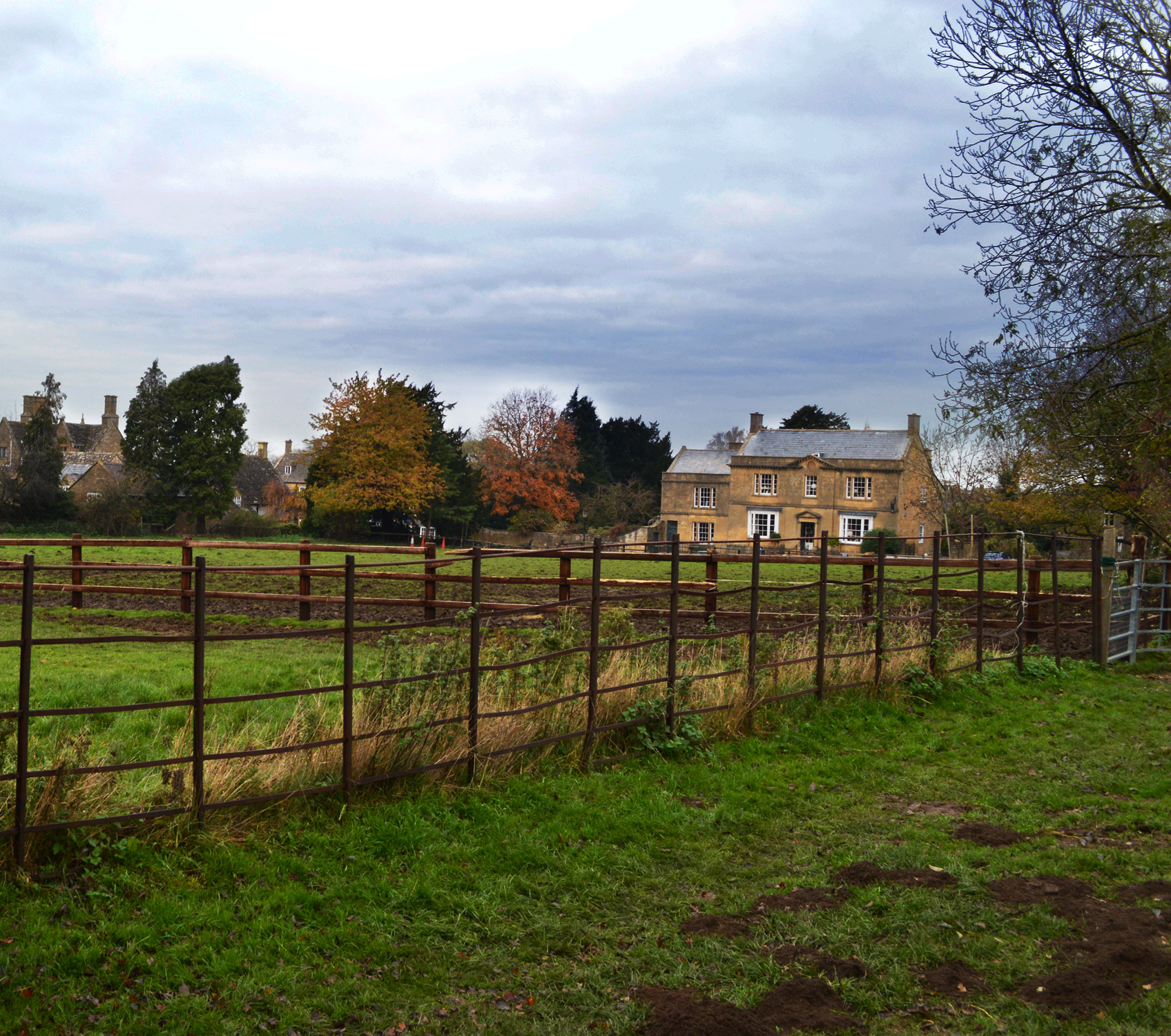 If you are in the UK, here are some things you might want to do in the Cotswolds!
1. Explore the lavender fields; it's a beautiful and fragrant experience.
Cotswold Lavender might be the place to visit if you're looking for picture-perfect scenery of rolling hills of lavender. You'll want to see the fields in full bloom, no doubt, so be sure to check the farm's website to confirm the dates — generally, full bloom in July and August.
2. Enjoy plenty of walking paths.
With great signposts along the way, you can walk the countryside and visit small villages, farms, and even fairytale-like towers like Broadway Tower. Cotswold Way National Trail is about 100 miles, and some other walking trails are 3 to 4 hours in duration. Here are some walking paths to download Chipping Campden, Broadway and the Tower, Stanton, Snowshill and the Edge, Winchcombe, and Belas Knap. You can access more trails and details at Cotswold Way National Trail website.
3. Calling all Harry Potter fans! Gryffindor House might be closer than you think.
You might not run into Harry Potter and friends, but you can visit the Gloucester Cathedral and walk the corridors of Gryffindor House in Hogwarts School. We don't know about you, but we are now in the mood for some Butterbeer!
4. The Roman Touch
Want to explore Roman ruins dating back to the 4th century? In Gloucestershire, visit Chedworth Roman Villa, one of the largest Romano-British villas in the UK, then head to the Corinium Museum with the most extensive collection of Roman artifacts. In Bath, just within the city, you can visit Roman Baths–one of the most well-preserved and only natural hot springs in the UK.
5. Tetbury's Royal Experience
Located in the southwest of Tetbury, you can visit HRH, The Prince of Wales home, and Highgrove Gardens. Small garden tours and special events are open to the public most of the year, and buying your tickets in advance is highly recommended.
6. Visit the Broadway Tower
With one of the highest points in the Cotswolds, a visit to Broadway Tower is an absolute must, whether you decide to walk to it or just do a quick drive from the village of Broadway.
7. Eat Some Incredible English Cuisine
One of the best parts about traveling is trying the incredible food, and that was no different on our trip to the Cotswolds. Take a look at some of the best things we ate in the Cotswolds. Hint: Be sure and try a typical English breakfast! You won't be disappointed.