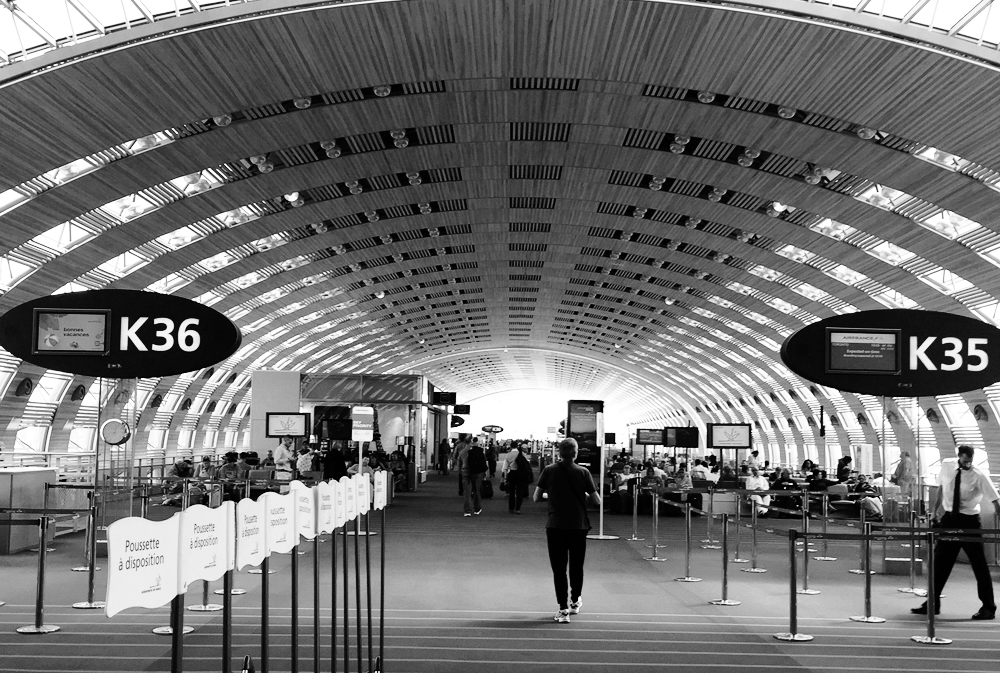 It might sound hard to believe, but I did save 2,000 dollars flying my family of five to Europe which includes two adults and three kids, ages two, four and 12. I live in Chicago, Illinois—home of one of the busiest airports in the world with plenty of airlines to pick from. When I started planning this trip, I knew it wasn't going to be cheap to get everyone across the Atlantic ocean, but I had to do it. My sister was getting married in Sitges, Spain and the entire family was going to be there, so I had no other option. The mission was clear—to find the cheapest plane tickets to get over to Barcelona during the summer season. The next obstacle was finding a place to stay, but that's another story!
The Most Logical Choice
To start, the most logical option was to leave from O'Hare Airport where the cheapest flight was for just over $900 with Turkish Airlines, but the problem was a 12-hour layover in Istanbul and then another four hours to Barcelona. Another flight came up with Emirates for just about the same price with a stop in Dubai, a major layover and another five or six hours to Barcelona, but that would have been too much stress with the kids. Next search, the traditional European airlines, but for the crazy amount of $1,300 to $1,600 per person. I almost canceled my trip after adding it all up.
But What About Other Airports?
Milwaukee, Minneapolis, Detroit— I even thought about New York. I have a car and if the discount was good, I wouldn't mind the drive. So I searched almost every other airport in the Midwest and almost the same price came up with an ironic connection in Chicago at O'Hare. I was determined to get something and I looked into Canada, to be more precise Toronto. I figured the drive from Chicago to be about 8 hours. My wife has family in Michigan, so with a stop there and the price of tickets $750 per person on Air France, it was a deal I could not pass up. So we did it, we drove to Toronto, Canada and parked at park and fly at the airport. With a coupon, I ended up paying around $150 for the entire month of parking (unheard of right?!). That would have been much more in Chicago!
Would I Do This Again?
You can bet on it, especially if I'm traveling to Europe and getting tickets for five. With the cost of gas, it took us to get there, meals, tolls, a quick peek at Niagara Falls and the city, I was still saving money to use in Europe with stops in Barcelona, Spain, Rome, Italy and Paris, France.