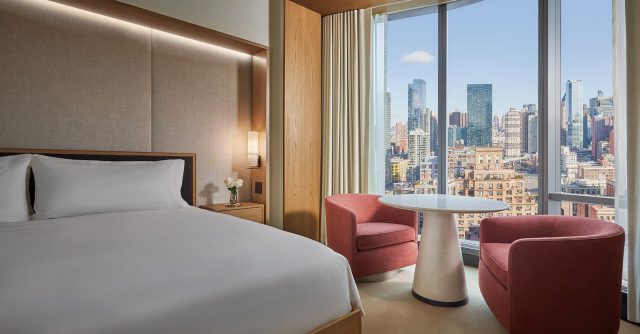 Pendry Manhattan West opened in New York City on September 17 and is the fifth Pendry Hotels & Resorts property, followed by other locations including Pendry San Diego, Sagamore Pendry Baltimore, Pendry West Hollywood, and Pendry Chicago.
"New York City is unlike anywhere else—it has its own gravitational pull, and is the nexus of design, fashion, luxury, culinary innovation, and hospitality in America," said Michael Fuerstman, Co-Founder and Creative Director, Pendry Hotels & Resorts. "Opening Pendry Manhattan West is an opportunity for us to bring the things that inspire us as a brand to this iconic and electric city–we could not be more honored than to help define a new neighborhood and culture center for one of the great cities in the world."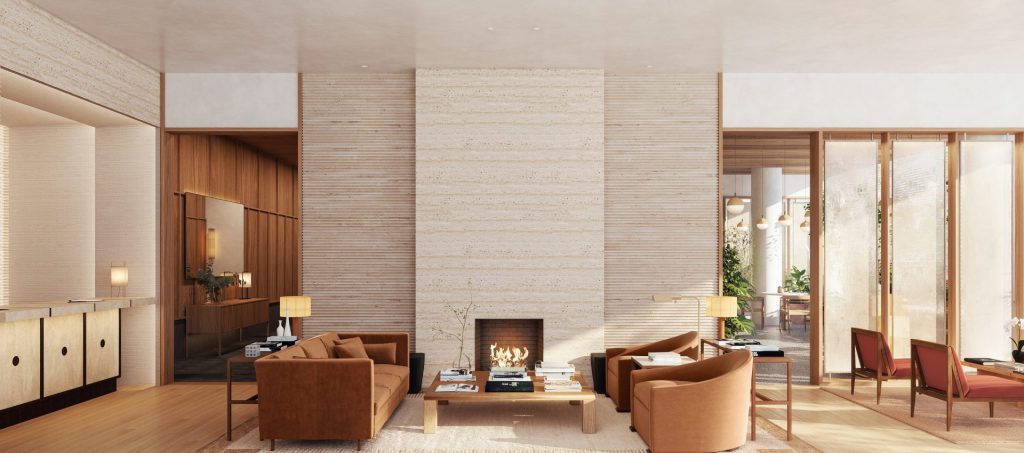 The hotel has 164 guest suites and 30 luxurious suites. It has 6,000 square feet of usable meeting space, including a ballroom and a boardroom. The outdoor terrace with skyline views is ideal for intimate gatherings. There is a 1,700 square foot state-of-the-art gym with Technogym equipment and the popular Peloton bikes. For guests looking to take part in their own yoga practice or stretching, there's a Movement Studio.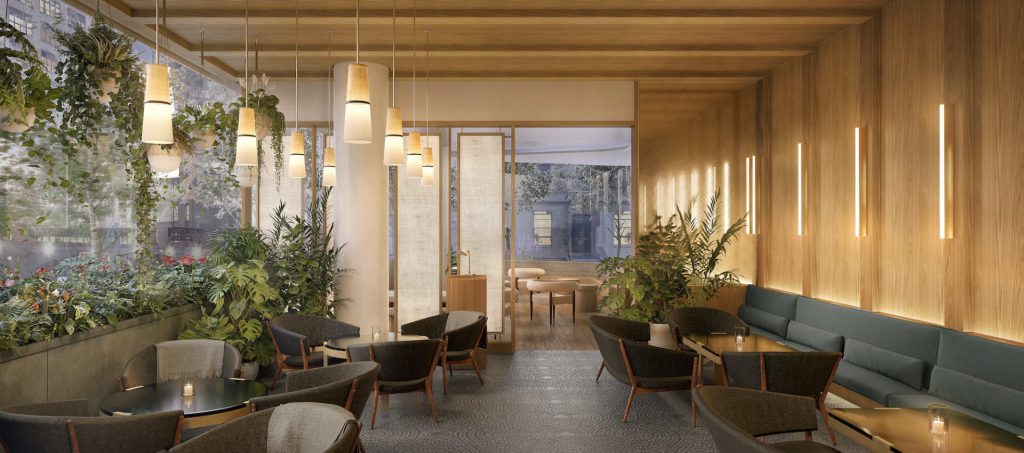 If you're looking for the ideal spot to enjoy your coffee or a cocktail surrounded by lush greenery, be sure and visit the Garden Room, near the hotel's entrance. Bar Pendry is the chic lobby bar that features warm tones throughout and not-to-be-missed cocktails. Their 75-seat Eastern Mediterranean restaurant Zou Zou's showcases Chef Madeline Sperling's and Juliana Latif's festive menu inspired by far-flung destinations including Lebanon, Israel, Turkey, Egypt, Syria, and Jordan. Finally, a reservation-only rooftop spot serving up whiskey is planned for 2022.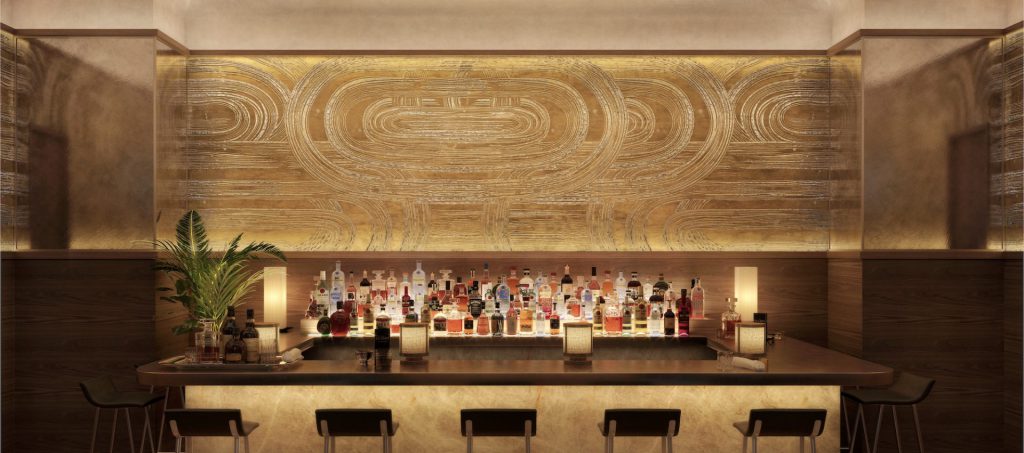 "We are pleased to debut Pendry Manhattan West, which combines the vibrancy of Manhattan with Pendry's signature service, bringing a new hospitality experience to the city. Together with the dynamic, experiential restaurants, retail and cultural attractions as part of Manhattan West, Pendry is proud to be at the epicenter of the city's newest neighborhood," said Alan J. Fuerstman, Founder, Chairman and CEO, Montage International.